Russian version of Lost Ark will be released this Thursday, 30, at 11:59 pm Moscow time. Before releasing the demo version, the publisher Mail.ru (register here) carried out numerous tests for months, trying to follow the Korean standard.
The launch carries with it the expectations of the MMORPG players. In April of this year, the publisher announced that this version of Lost Ark wouldn't have IPBlock. In this way, different regions will have free access to the game.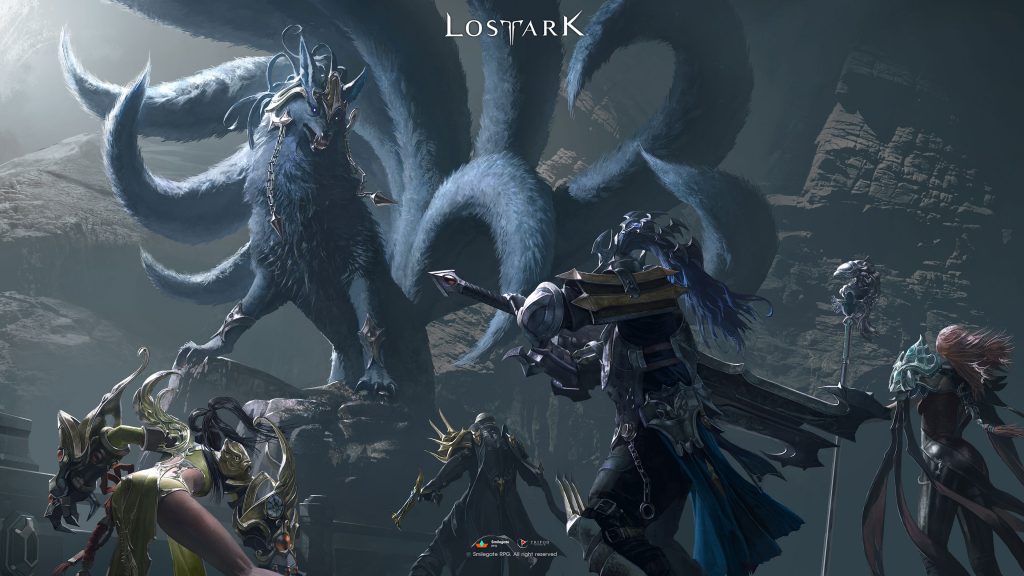 Lost Ark can be accessed by players worldwide, without the need to use programs that modify the IP.
After this Friday, 31, the Russian version of Lost Ark will be available on NoPing. Thus, players will be able to try out the demo version of the MMORPG with reduced ping, without lags or disconnects.
Find the Ark artifact with reduced ping and prevent the forces of evil from dominating the world without delay and disconnects interfering with your mission. Test NoPing for seven days free and get to know the plans.
Posted by Livia Dias