To improve latency in your online games and achieve the best performance in your matches, NoPing can be your best friend. After all, lag and disconnects are common issues in any player's life. This software can find better routes to the game server, thereby reducing the ping. In this tutorial, learn how to properly set up the new version of NoPing and ensure the best performance:
HOW TO INSTALL THE NEW NOPING VERSION
1 – Download the NoPing 2.0
2 – Click next in the installer.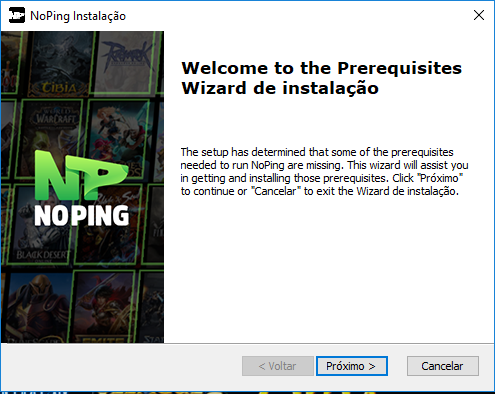 3 – With "Windows Packet Filter" selected, click "next"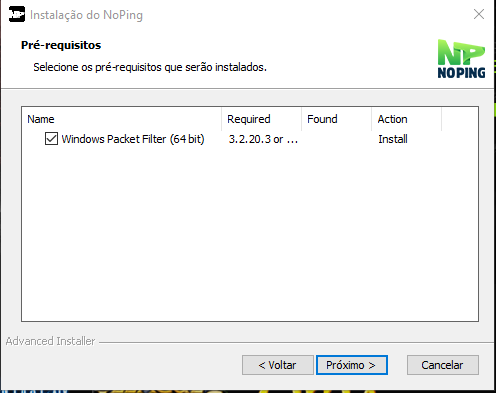 4 – The "Windows Packet Filter" installer screen will open next. Proceed with the installation by clicking "Install"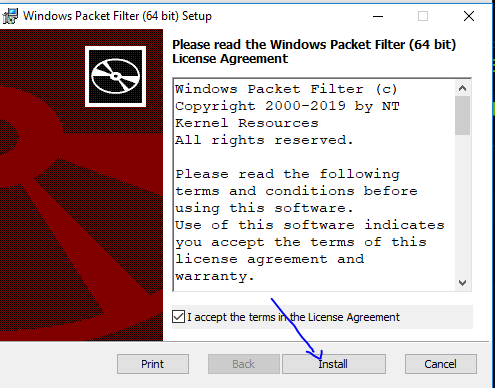 5 – At the end of the "Windows Packet Filter" installation process, click "Finish."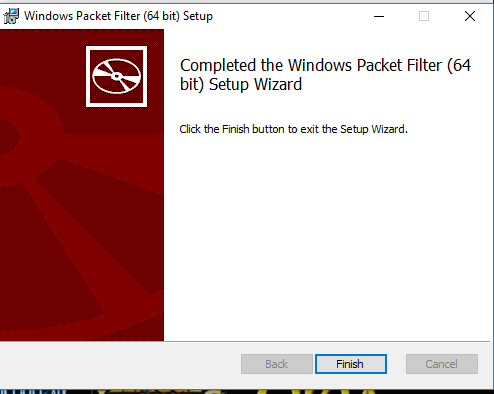 6 – The NoPing installer screen will open again. Click on "Next."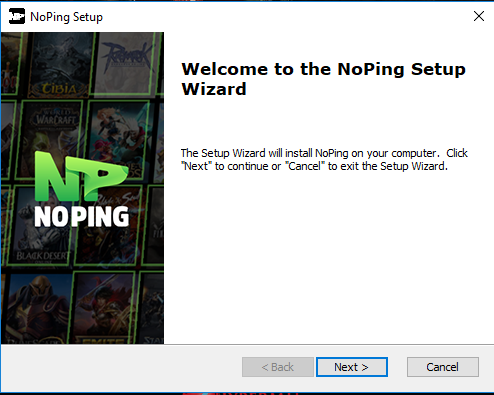 7 – Just select the Install option.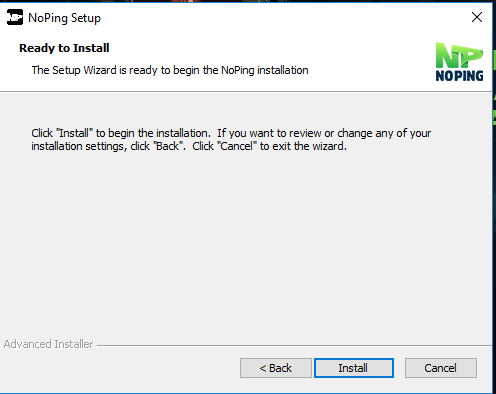 8 – The NoPing installation process will begin.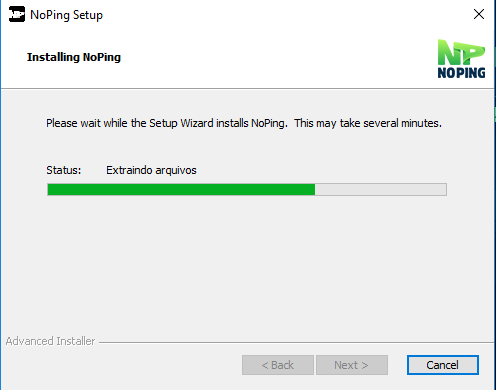 9 – That's it! NoPing is now installed on your computer.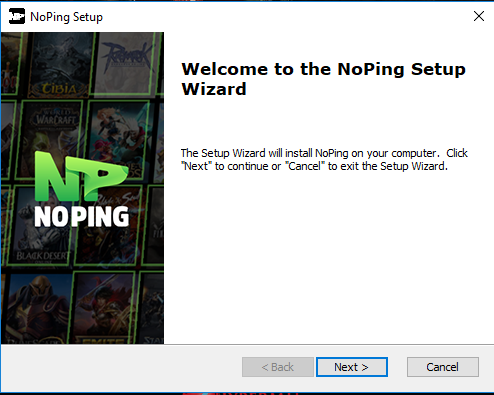 HOW TO SET UP NOPING
1 – Log in on your account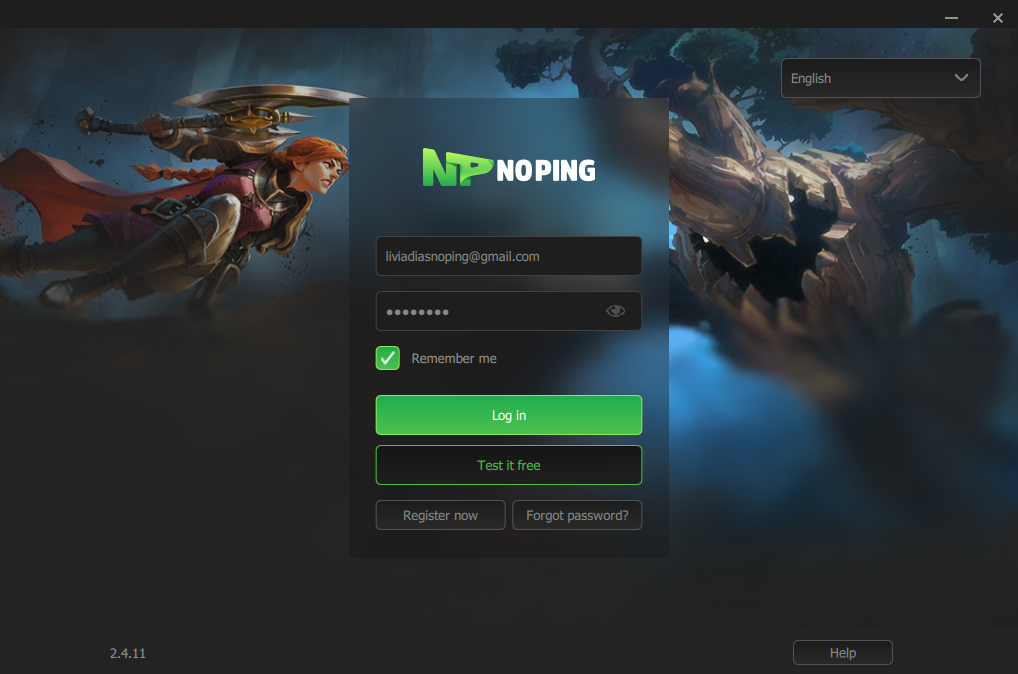 2 – Search for the game you want to play.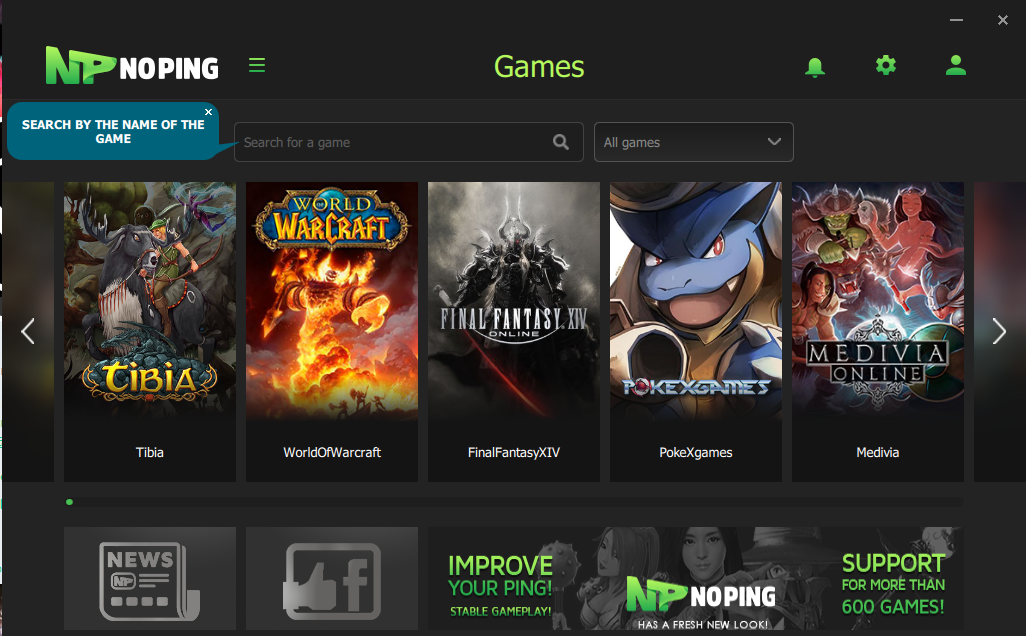 3 – Then select the "Select the server" option in the game banner.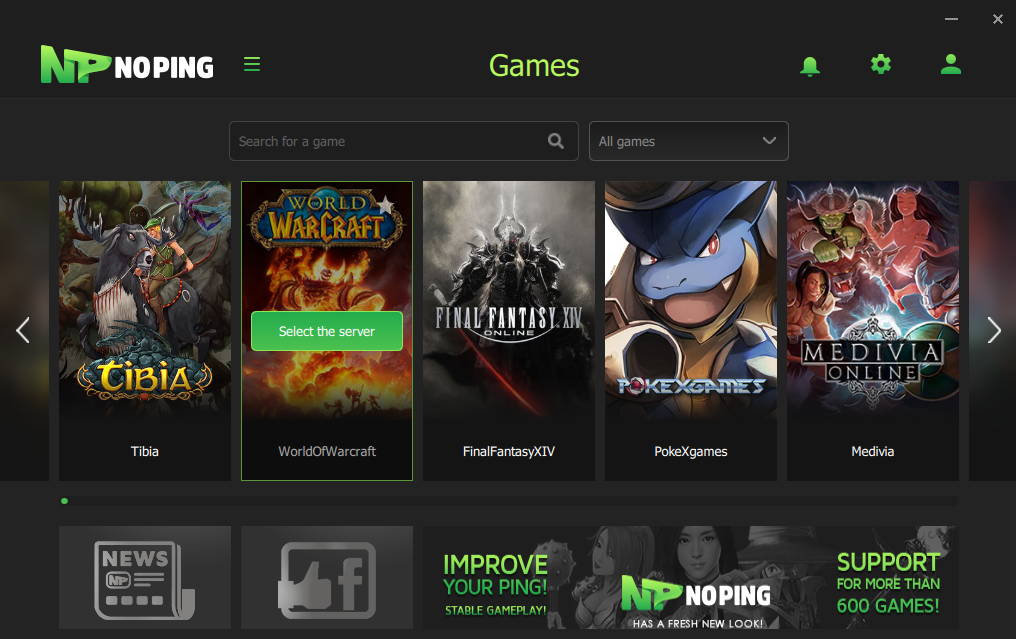 4 – Click the button in front of the word "Ping". This will allow you to view the best route for the game.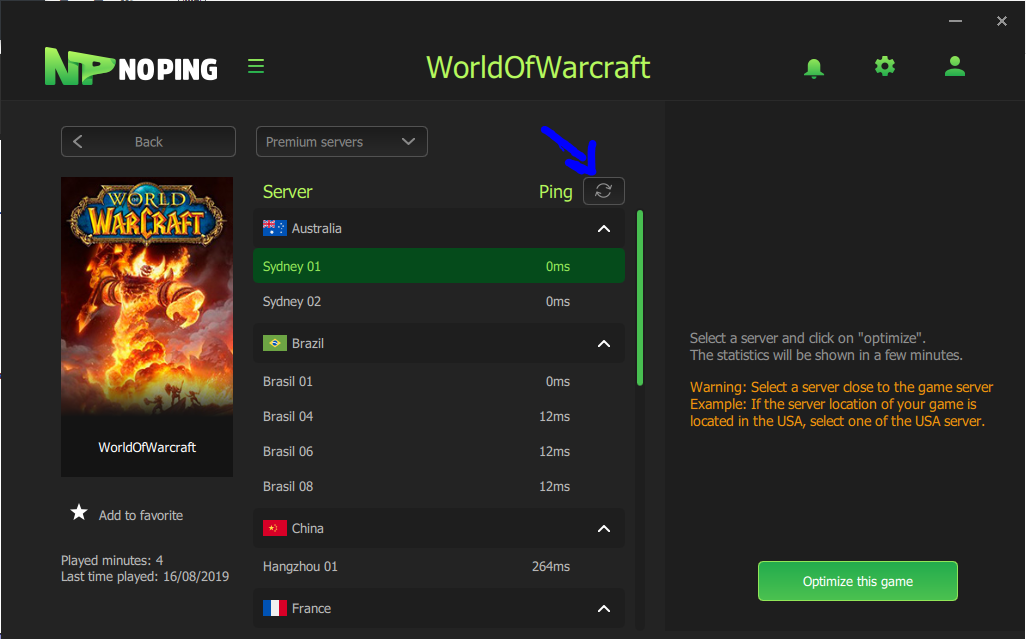 5 – Select the recommended server.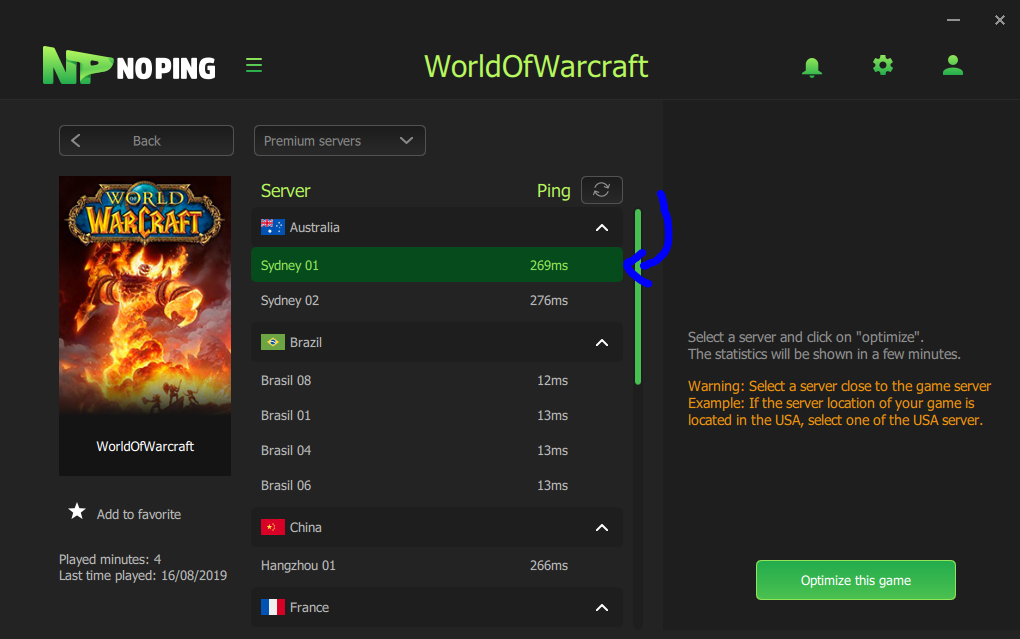 6 – Click on "Optimize this game"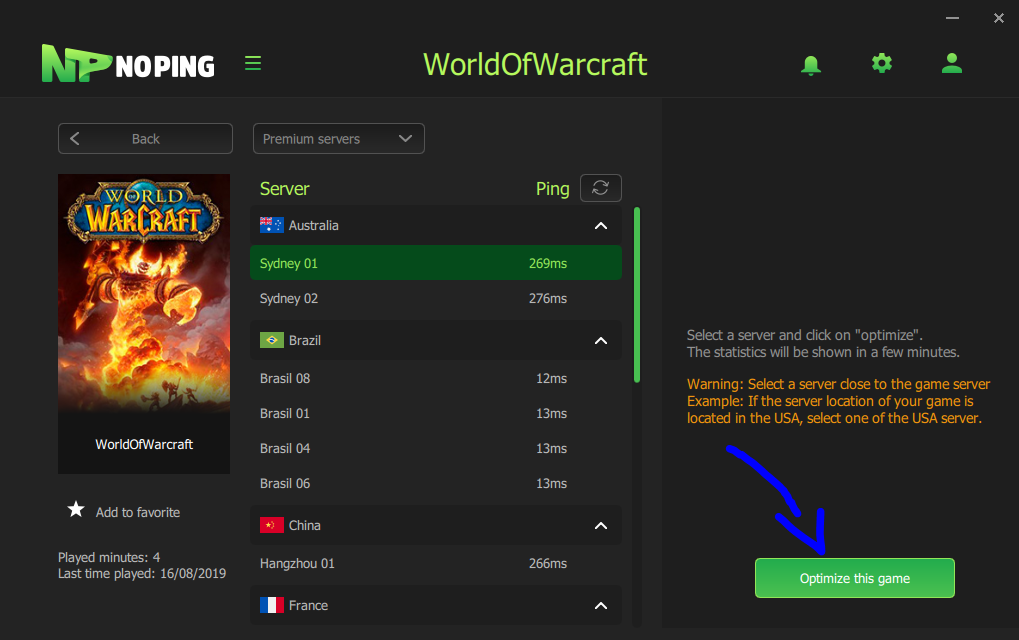 7 – When the game is optimized, the selected server line will be green.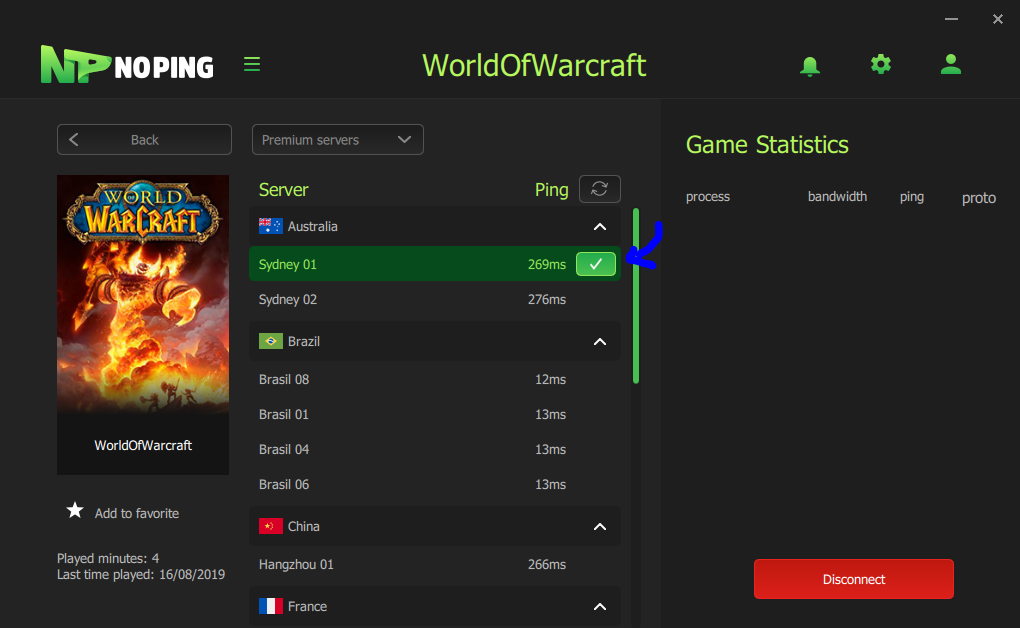 8 – After opening the game, you will be able to see the ping statistics within the software.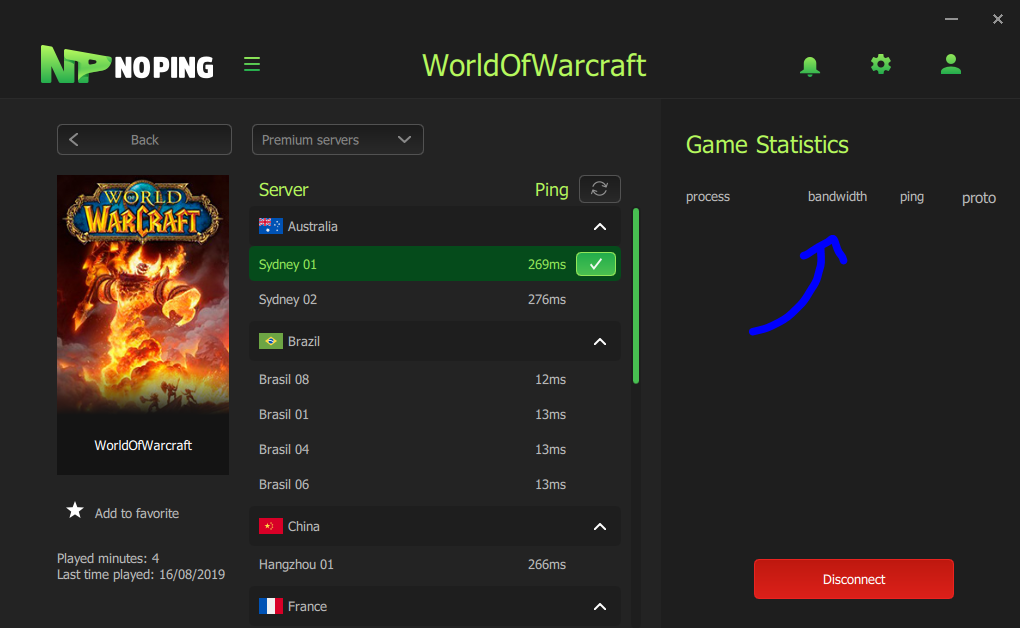 HOW TO USE BOOST FPS OPTION
In this new NoPing version, you can boost your FPS, improving the performance of your game.
1 – To set up the BOOST FPS, open the settings.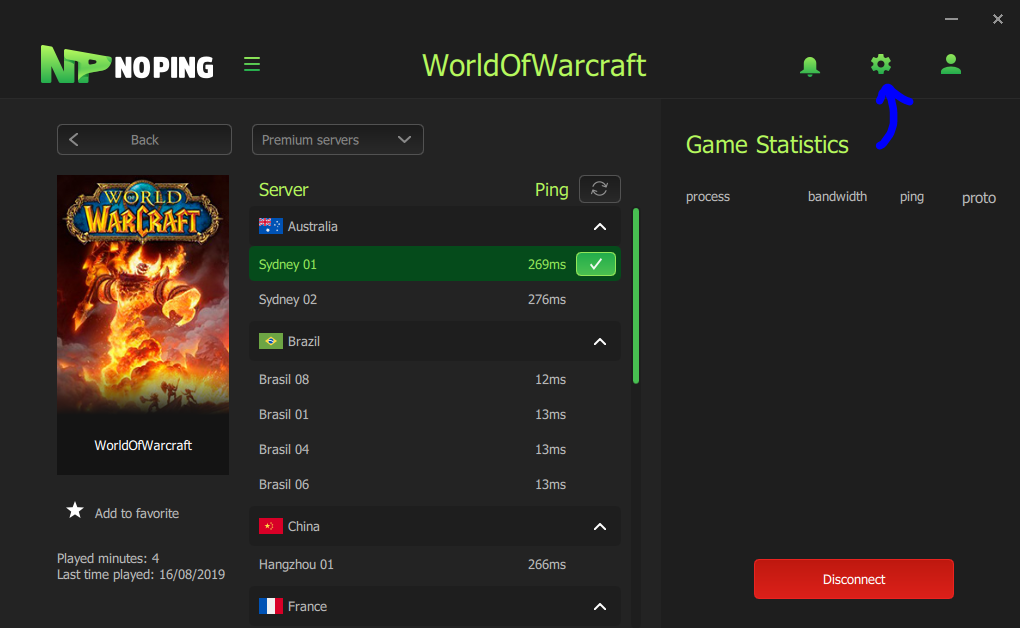 2 – Select the Boost FPS option.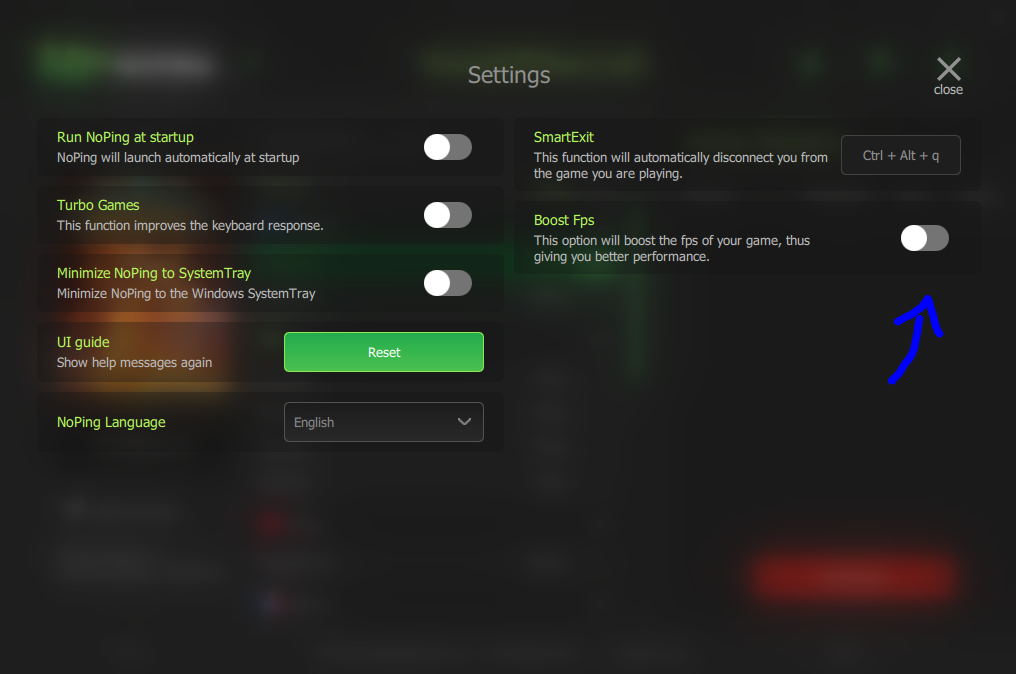 3 – Wait a few seconds after selecting it.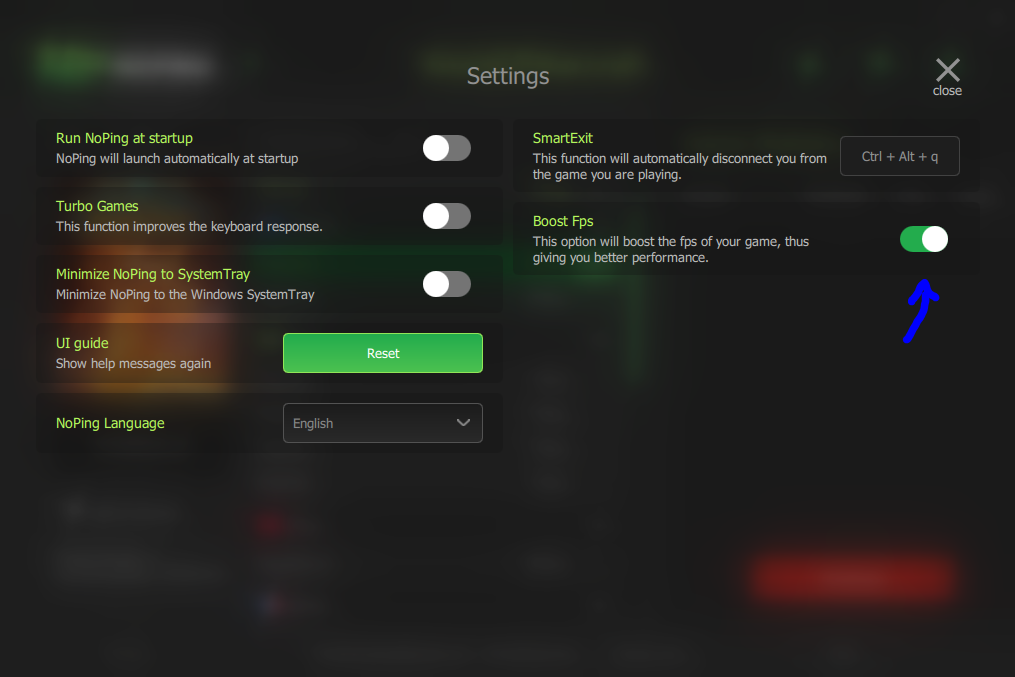 4 – Open your game and notice the improvement.
Previous version function is here as well with improvements, such as Turbo Games, Start NoPing with Windows, Smart Exit, Minimize NoPing to SystemTray and UI Guide.
Sign up now and get 7 days free! Get to know our plans. Have the best gaming experience without lag and disconnects using NoPing.
Posted by Livia Dias