Fortnite may host a Batman event in upcoming patches. Last Wednesday, fans of the battle royale found in archives of the update v10.30 traces that would indicate hero skins and themed weapons.
Although the game's developer Epic Games has not positioned itself, rumours have gained momentum as Batman Day approaches. According to the Lucas7Yoshi data miner, equipment like Batarang and Batman Graphel Gun would be available.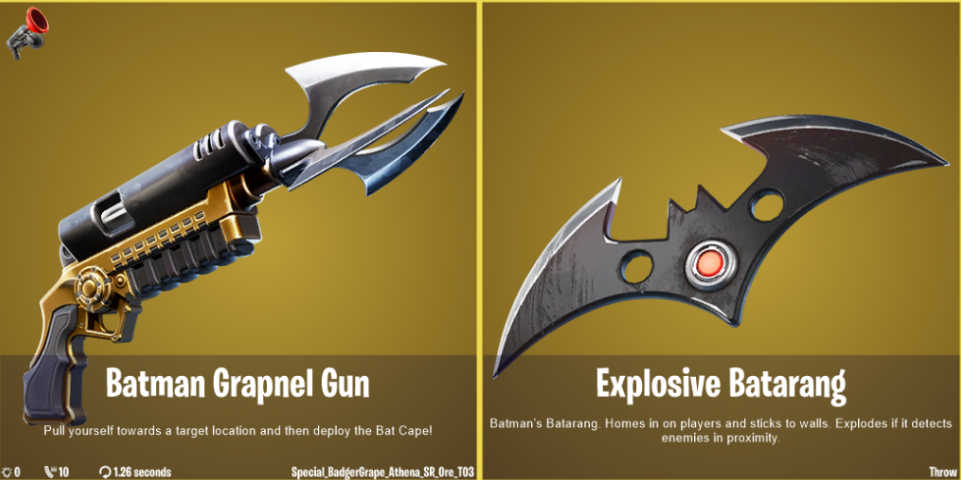 This crossover event would still turn Tilted Town into Gotham City. In this way, challenges with the theme of Batman and Joker would be made available in the arena. Also, missions involving the use of Batarang and Bat-Signal would be added to players.
Fortnite has hosted crossover events with the universe of superheroes. The last one in the battle royale was from Marvel, with Avengers: Endgame. It is noteworthy that in addition to Batman Day this Saturday, the 21st, the Joker movie will be released in the coming weeks on October 4. Thus, the possibility of an event with this universe becomes plausible.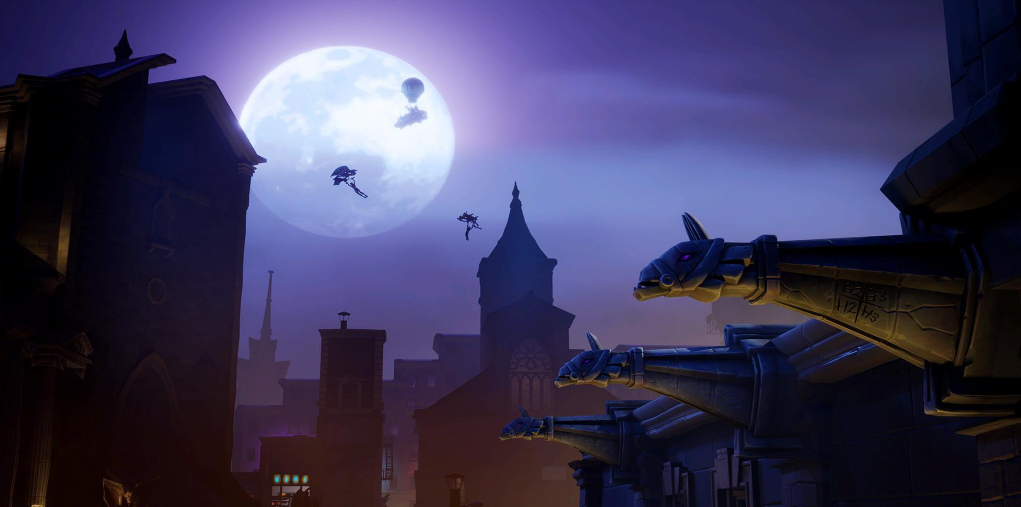 However, Epic Games did not comment on the rumours, nor did it provide a date for the event.
Posted by Livia Dias