Path Of Exile: Delirium, the new March expansion brings together the Delirium league of challenges, new skills, support gems and improvements.
Initially, a mysterious affliction overcame reality through a dark fog. When touching the Mirror of Delirium, the worst nightmares will surface before the player's eyes. As the mists of Delirium consume the player's sanity, new bosses, demons and rare monsters lurk through the darkness.
In Wraeclast, the insurance collapsed. The player can substantially increase the difficulty and rewards through Delirium. In addition, it will be possible to amplify previous conflicts.
On the maps of the endgame, the option of applying orbs will be available to control the strength of the Delirium's effects during the game. With the use of these orbs, an immensely greater difficulty can be achieved.
Four new Skill Gems and three new Support Gems will be introduced. Therefore, the various gameplay styles in Path Of Exile will be complemented. In this way, the expansion adds new Divination Cards and Unique Items, along with Monetary Items, Jewelry Groups, Gems and Simulacrum Maps from Endgame.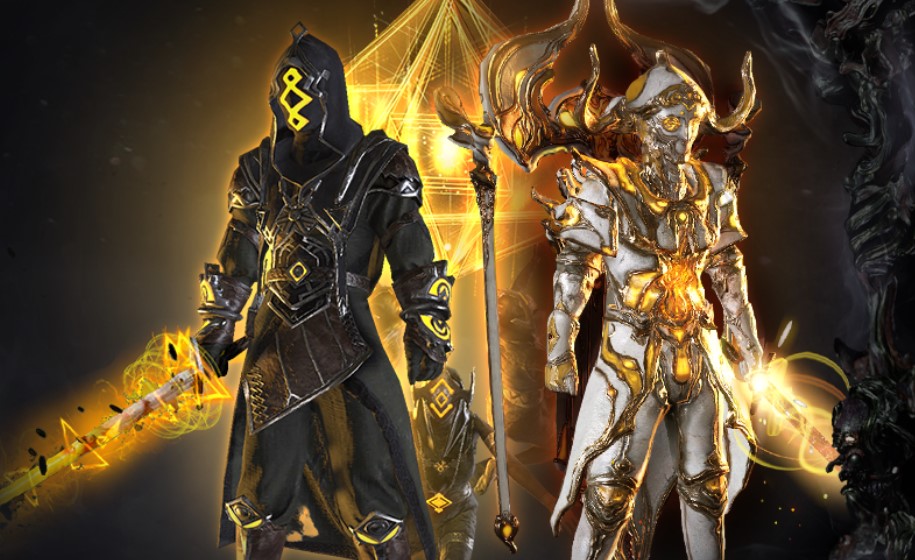 According to the developer, the Path Of Exile Delirium expansion will be launched on March 13 for PC. On the other hand, Xbox One and PS4 will receive the expansion a week later.
Check out the full patch notes for the expansion on the official Path Of Exile website. And learn how to prepare for the new expansion by keeping your ping reduced with this tutorial.
Face the dangers of the shadowless world of Lagless Wraeclast on your departure.
Try it now for 7 days for free and know our plans.
Posted by Livia Dias