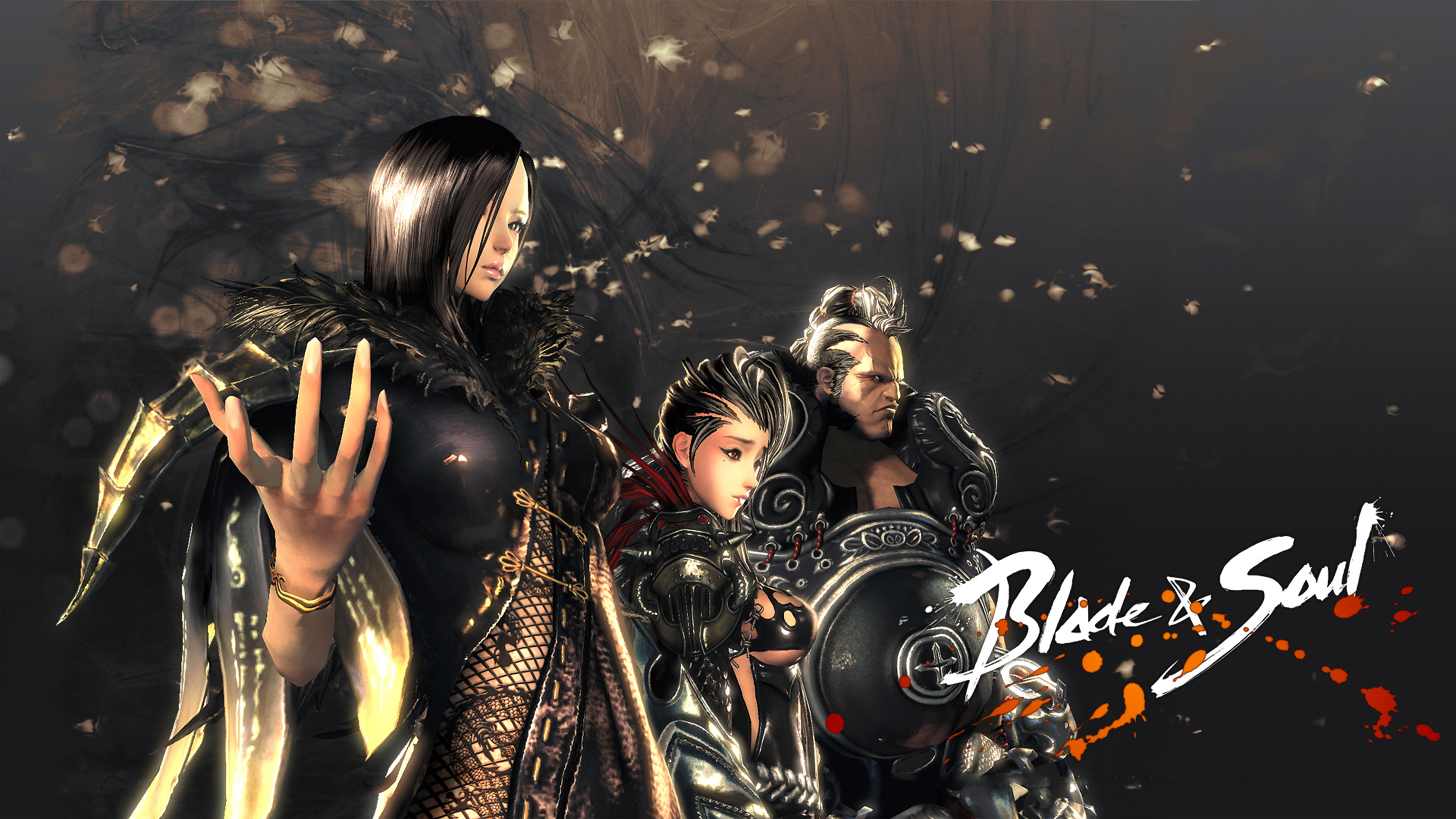 Korean developer NCSOFT has announced the release date for the Blade and Soul update. Entitled Empyrean Shadows, the MMORPG DLC will bring added stories, items and quests.
Being the direct continuation of the events of the ninth chapter of the plot, Empyrean Shadows involves the sordid plans of Mushin and gives the players the mission to unite to defeat the villain.
In addition to plot news, the Blade and Soul update launches a new specialization. This will be added to the Blade Master and Kung Fu Masterclasses.
According to NCSOFT, Blade and Soul: Empyrean Shadows has confirmed the release date for June 19th.
Unravel the mysteries of this mythological universe and defeat the enemies who dare to pester your peace. With reduced ping, you can win epic wins in Blade & Soul.
Try it now for 7 days for free and know our plans.
Posted by Livia Dias