ECS Season 7 Finals have the teams confirmed. This Tuesday, the 28th, the international tournament of Counter-Strike: Global Offensive, confirmed the participation of two Brazilian teams among the groups.
Group A consists of Ninjas In Pajamas (Sweden), NRG (North America), Astralis (Denmark) and finally the Brazilian team, FURIA.
In a developmental trajectory, in the tournament FURIA will have on its way Astralis, a team recognized worldwide as the best and the Ninjas In Pajamas, team experienced in the competitive scenario.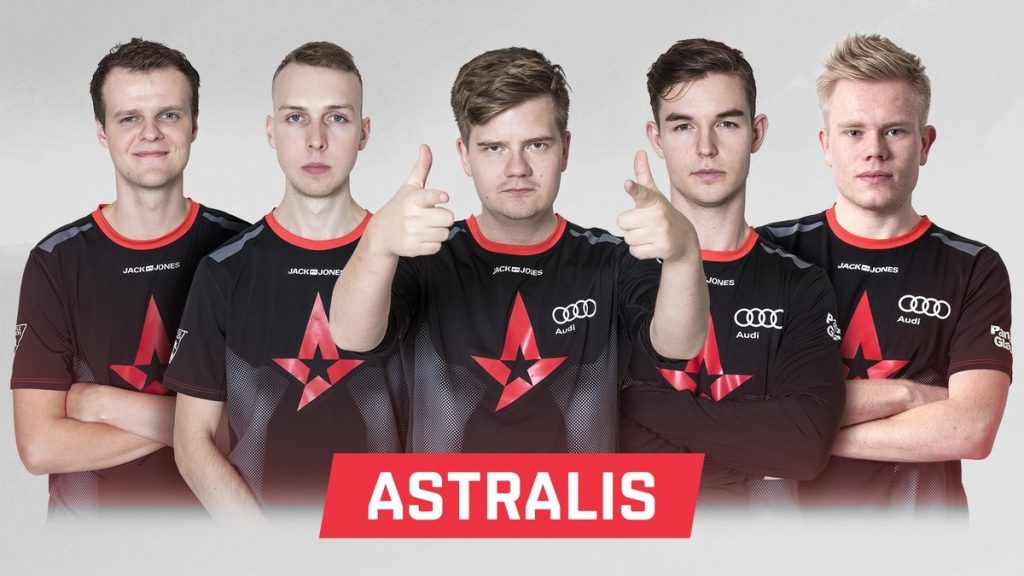 In group B, the MIBR is together with North (Denmark), Vitality (France) and compLexity (North America). The Brazilian team excels in the country, and although it has not won any title this year, it guaranteed the second place in the last season of the championship.
The ECS, an international tournament for CS: GO, will take place in London between June 6 and 9. The season 7 finals has a total prize pool of $ 500,000.
Enjoy playing CS: GO with reduced ping. Get the best matches online and win epic battles without lag and disconnects.
Try it now for 7 days for free and know our plans.
Posted by Livia Dias