With the release of the Metal Part 1 update on the DC Universe Online, important changes will be added to the game. Among the new features, players will come across New Augments, a team inspired by Donna Troy and The Merciless, plus the addition of artifact catalysts. In this tutorial, learn how to remove the lag from DC Universe Online and dive into the new storyline:
TIP 01: DO A PING TEST
1. Open the Windows Start menu and type "cmd"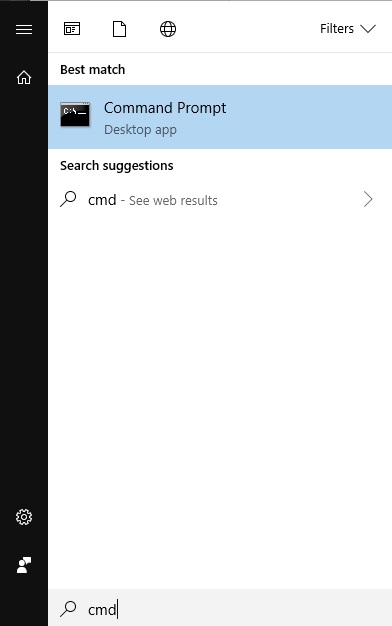 2. Type "ipconfig" and then press enter.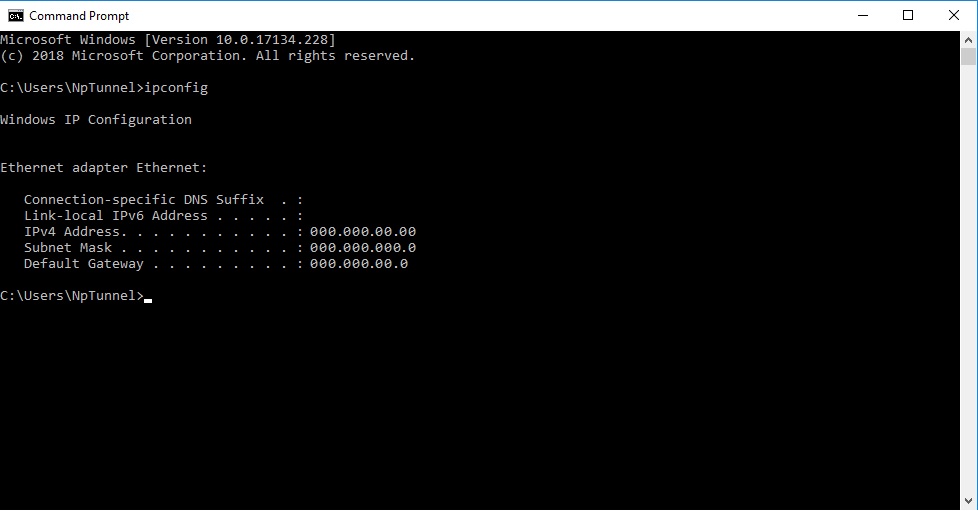 3. Then save the IP number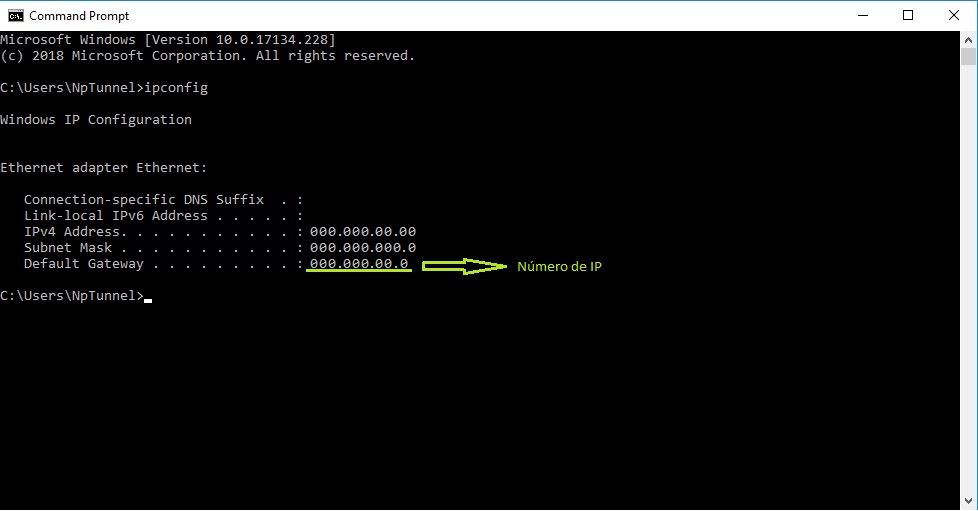 4. Then type in the next cmd "ping" + your IP number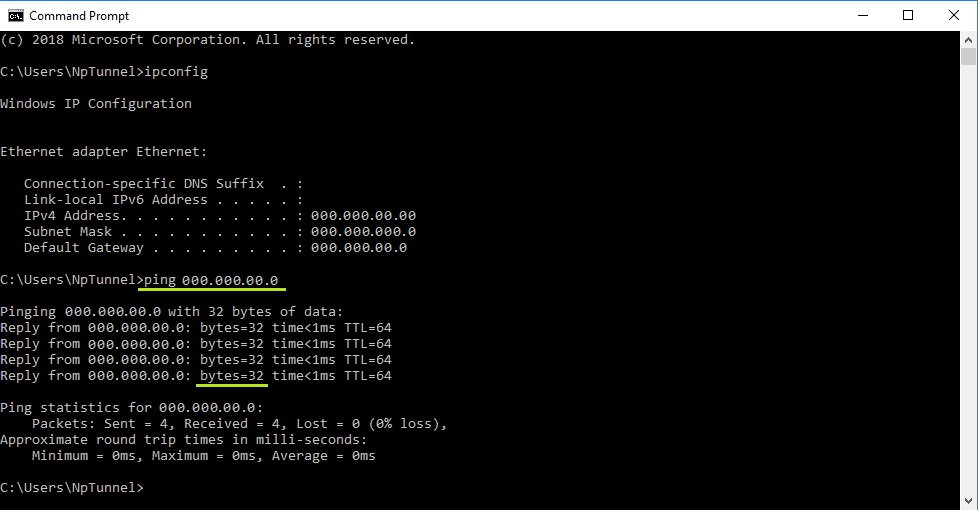 TEST WITH GOOGLE
Still in cmd type ping www.google.com

TIP 02: CLOSE UNNECESSARY PROGRAMS
Depending on the number of programs opened on your computer, it may affect the game performance directly. Take a look in the Task Manager, the applications that are consuming the RAM of your computer, and close those that you're not in need at the time of your gameplay.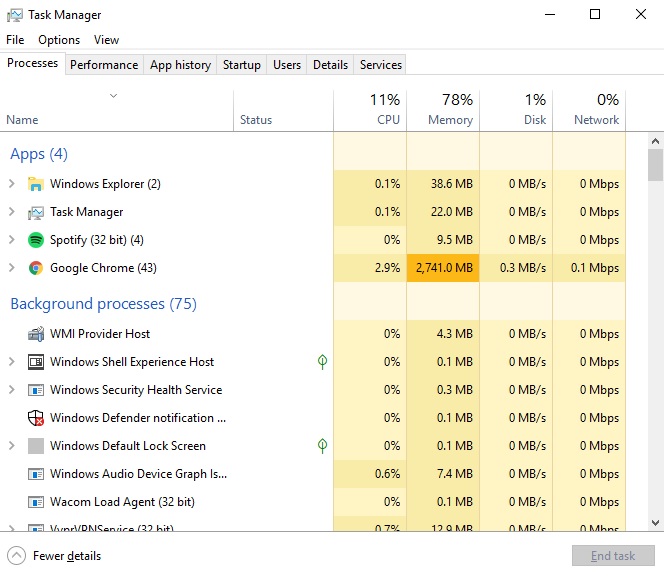 TIP 03: CHECK YOUR INTERNET CONNECTION
It's essential that you use a cable connection, connected directly to your modem. If you're connected with WiFi, it might impact your gameplay. Using the Ethernet connection is the best alternative for better performance.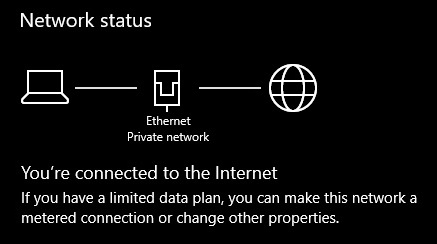 TIP 04: REDUCE YOUR PING IN DC UNIVERSE ONLINE
If the previous step didn't do any positive change in your lag issue, you would need the help of a GPN. NoPing is a software that has advanced support for DC Universe Online since its launch. With many servers worldwide, NoPing creates the best route for you so that you can have a better ping. You can enjoy the best route and with greater security in your gameplay.
HOW TO CONFIGURE NOPING IN DC UNIVERSE
2) Download the software from the website and install the program: http://download.nptunnel.com/NoPingx64.msi
3) Open NoPing on your desktop.
4) Log in on the software.
5) In the search bar at the top "Search for a Game", type "DC Universe". The game image will appear below. Click on the game image and then select the server.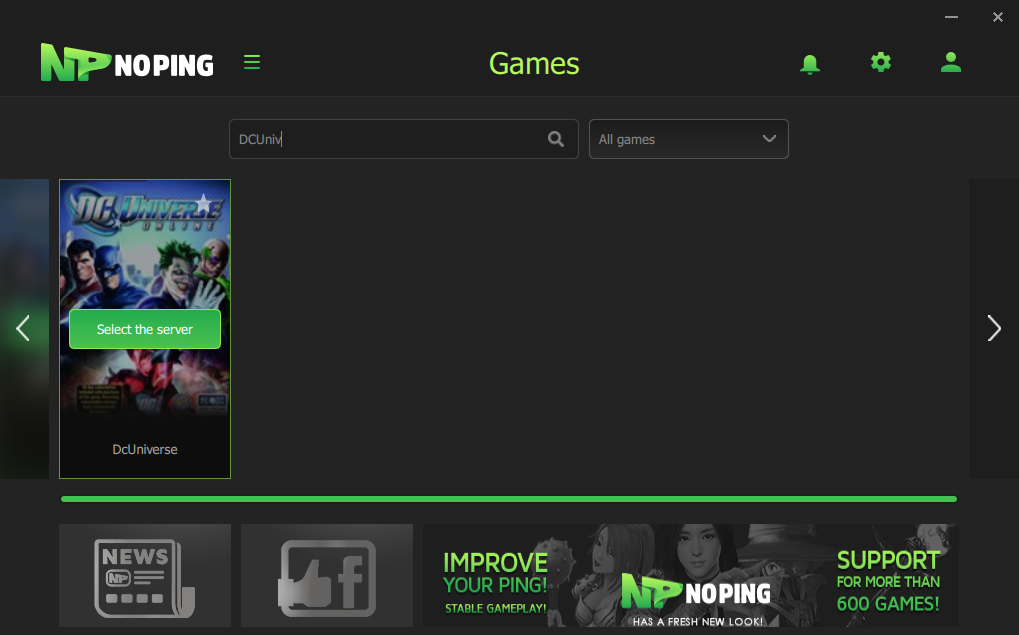 6) A new screen will appear, now click on the "PING" button, after that you will get the ping result on each server.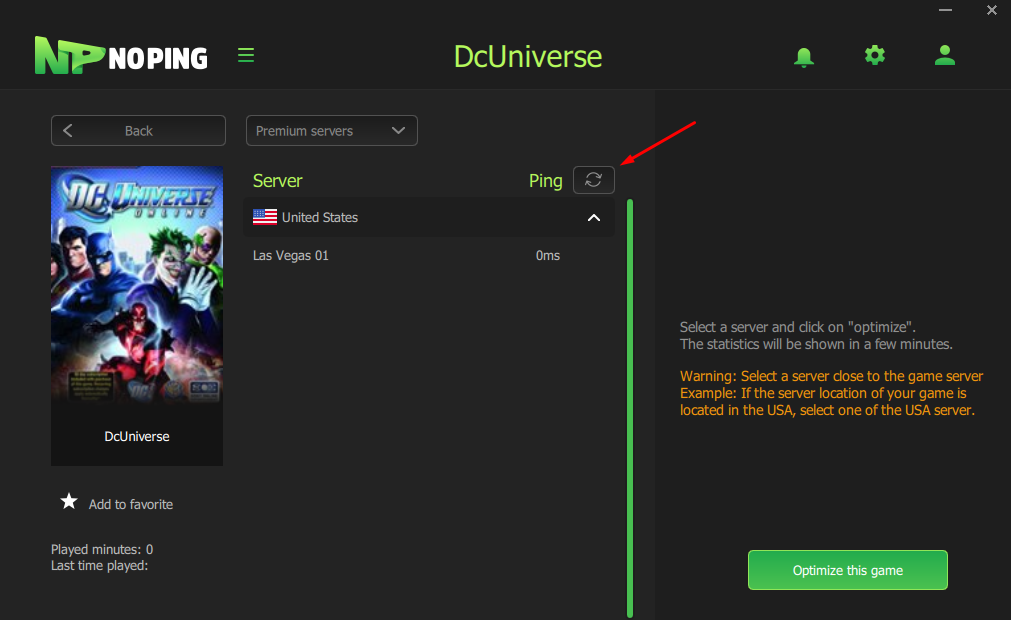 7) Ping NoPing for the best MS. Select the server and then click "Optimize this game."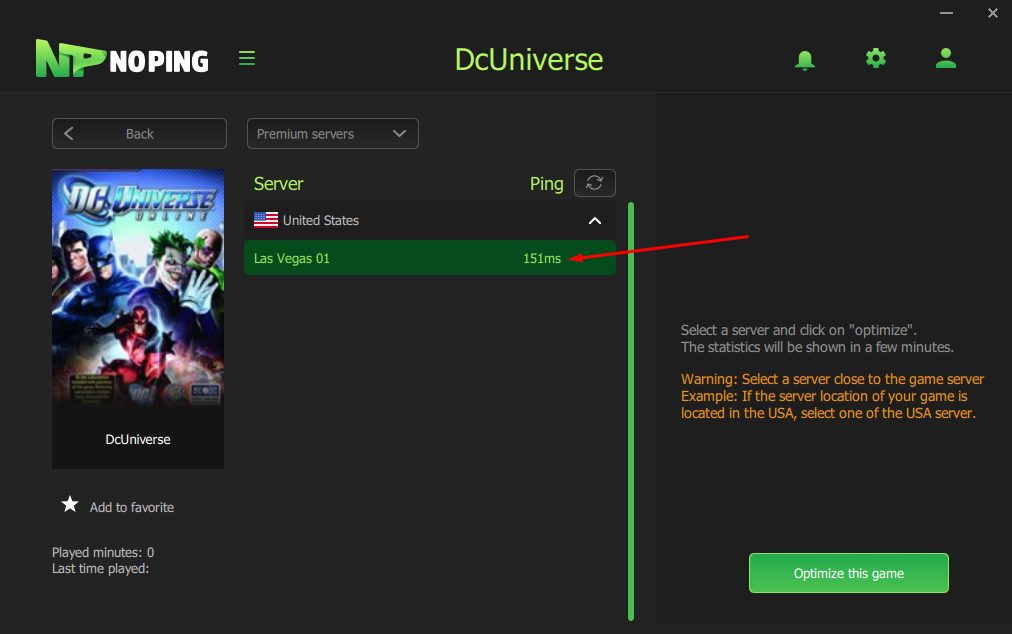 8) Wait for the Disconnect button to appear. Then open your game.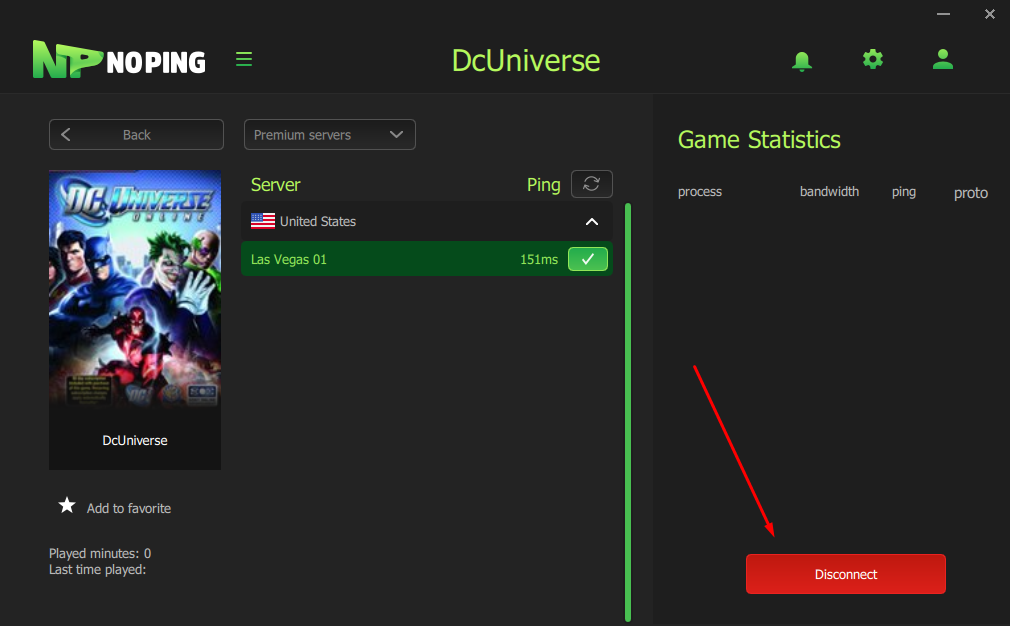 9) To check if it is working properly, after connecting to your game, go back to the NoPing screen. In the right corner of the statistics, your game name and ping should be showing.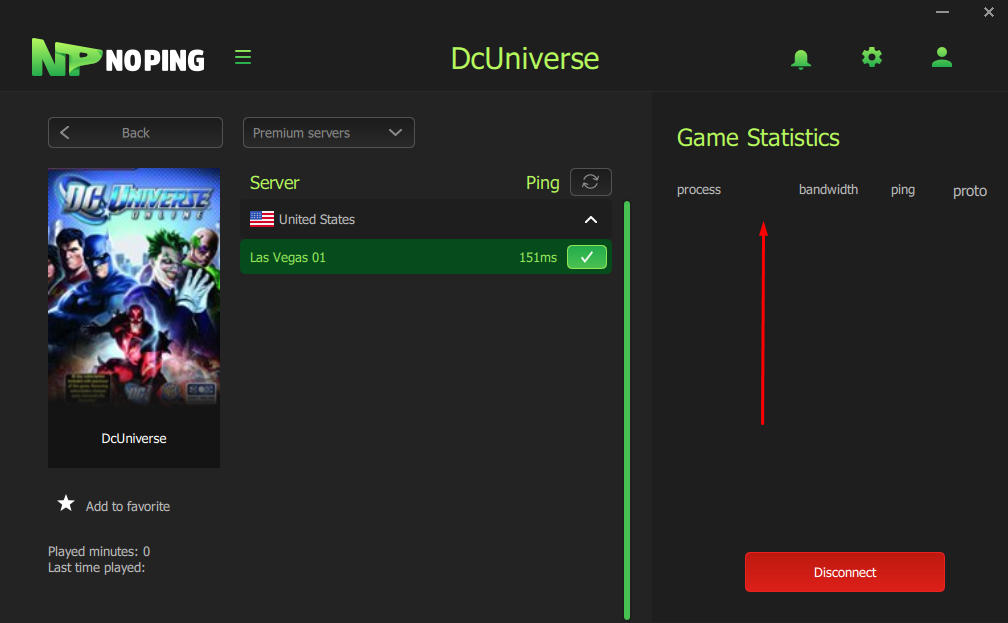 Take on your biggest enemies in the new storyline without lag in DC Universe being the most powerful villain!
Try NoPing for 7 days for free and check out our plans.
Posted by Livia Dias