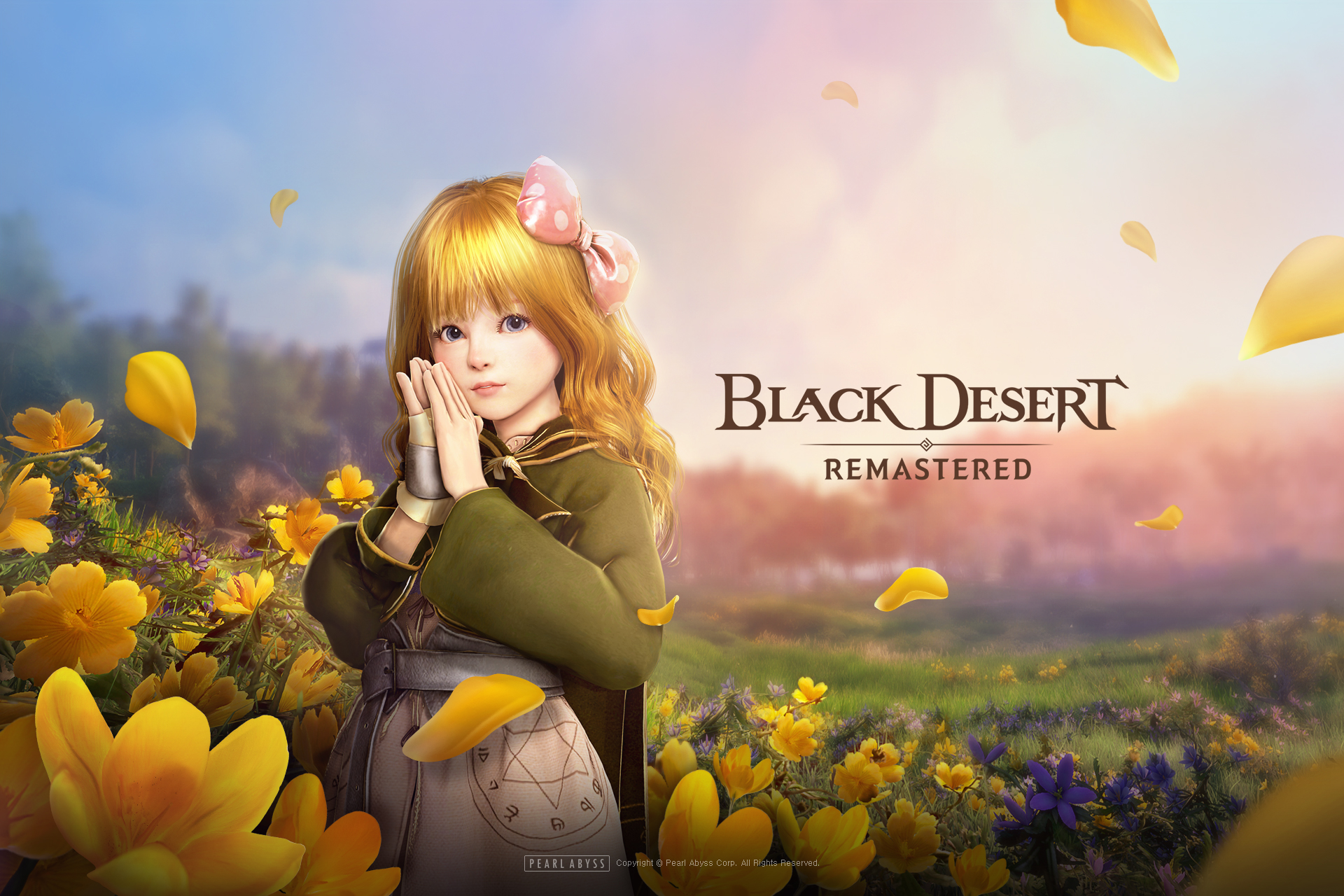 After its official release in Black Desert Online, Shai discovered a new skill. This new class in BDO, initially introduced as a backup, has developed a talent for music.
As such, players will soon realize that Shai has learned unique skills aimed at different musical instruments. Also, life activity skills will be critical to the class in BDO.
After a week of preparation, Black Desert Online released the Secret Missions: Tales of the Fallen Kingdom. This update gives players who completed the old Secret Missions access to this new objective.
Unravelling mysteries and secrets will be the focus of this new mission. To the victors, the reward consists of 50,000 Pearls, plus an unpublished mount called Arduanatt's Nightmare.
Explore the open world of Black Desert Online without the lag stealing your victory. Achieve stability and glory in your departure.
Test NoPing for 7 days for free and reduce your ping.
Posted by Livia Dias