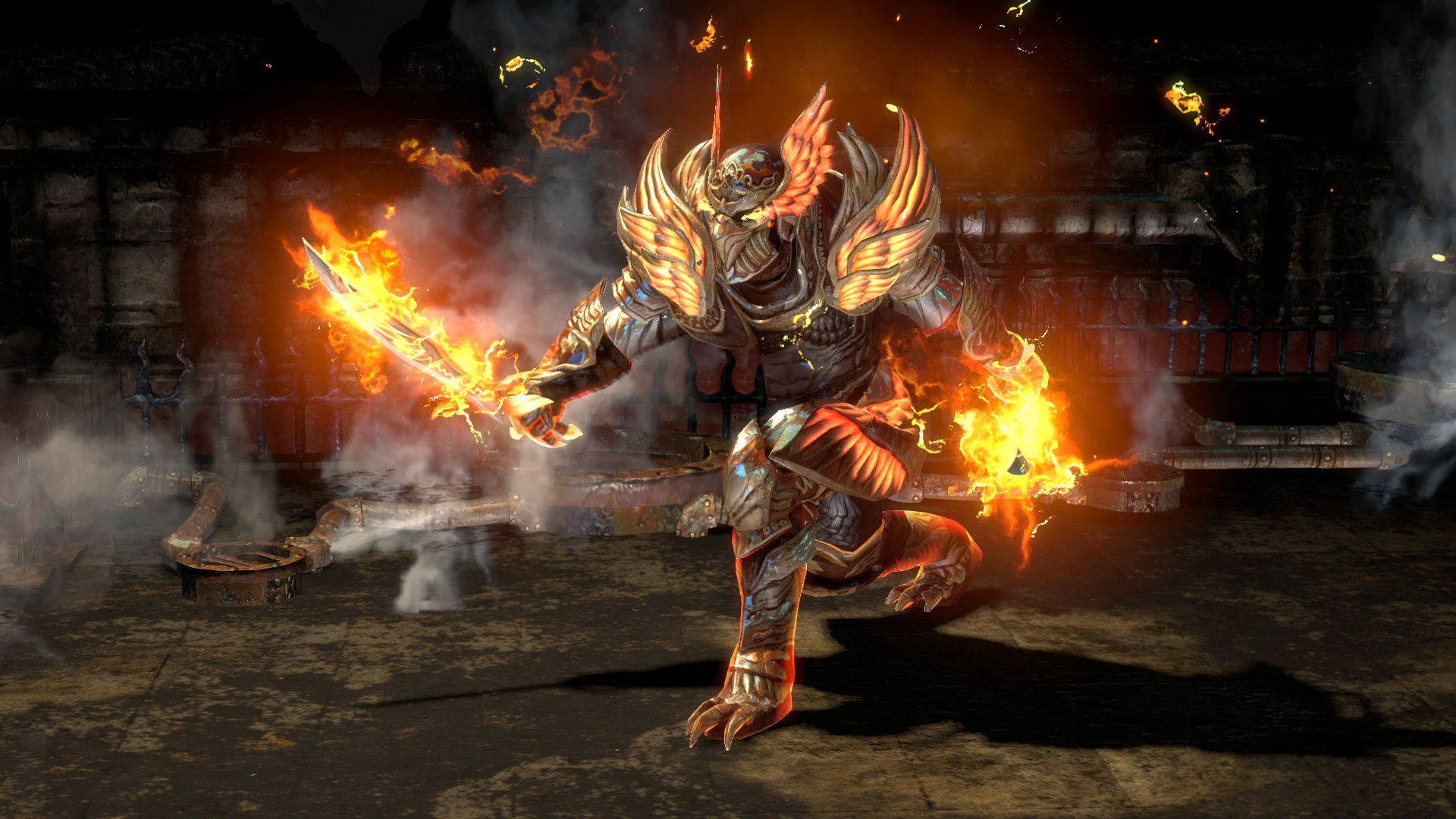 According to Chris Wilson, co-founder of Grinding Gear Games, the expansion of Path of Exile promises to innovate the RPG genre.
In an interview with PCGamesN, Chris stated that the expansion of Path of Exile will mark the next generation of action RPGs, representing a notorious breakthrough for the game. Also, he said that 4.0.0 expansion could "hit head-on" with Diablo 4.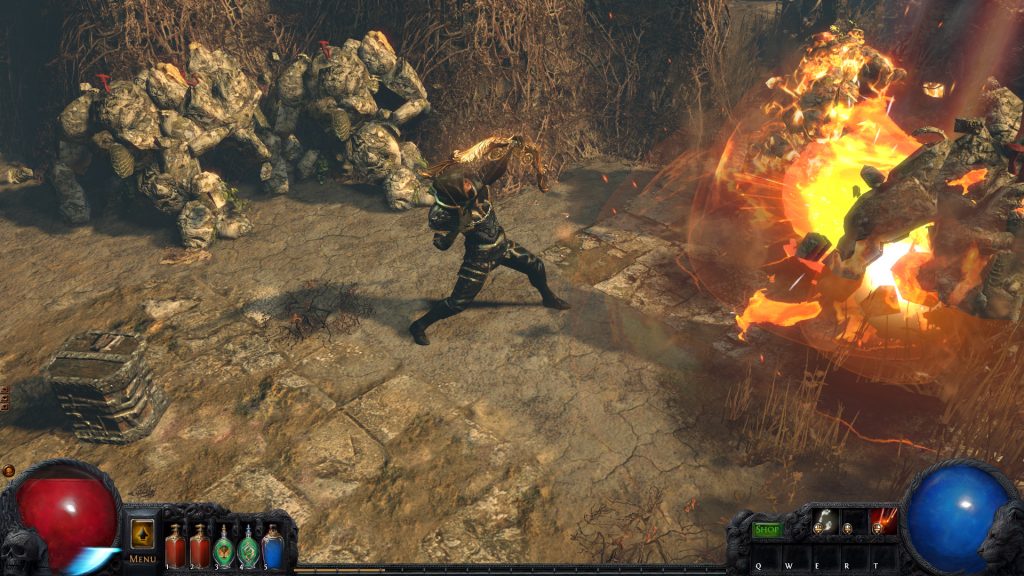 Although there is no further information on this update, all details will be revealed during the Exile Con (Path of Exile players' convention which takes place between November 16 and 17 in Auckland, New Zealand).
While the event does not happen and the launch date of the expansion is not announced, in a matter of a few days, players will have access to the new season of Path of Exile. Entitled Legion, will be released on June 7, along with an updated combat system.
Face the dangers of the dark world of Wraeclast without lag in your game. Reduce your ping now and experience the best Path of Exile experience.
Try it now for 7 days for free and know our plans.
Posted by Livia Dias