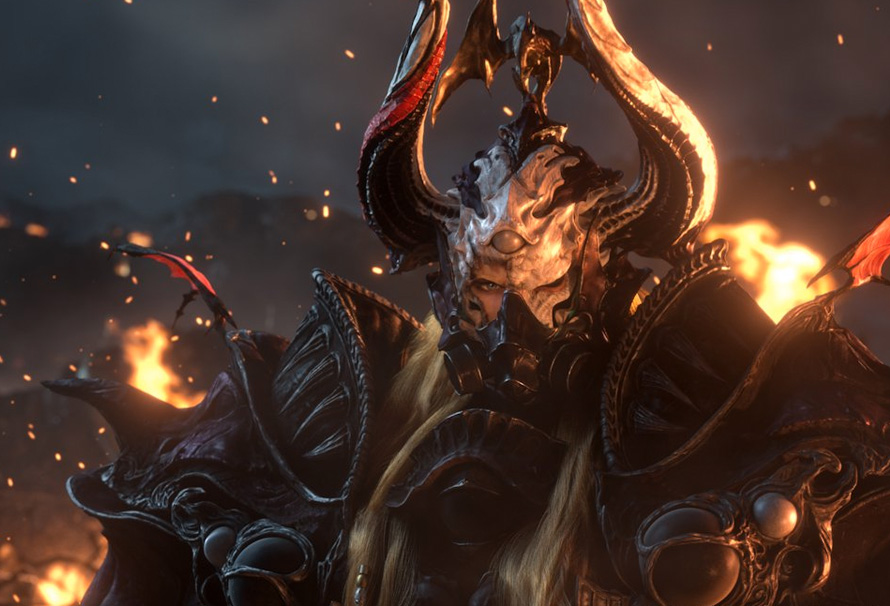 Final Fantasy Shadowbringers received attention from Square Enix during E3 2019. The developer released more details about the expansion of the famous MMORPG, in addition to announcing the new trailer.
Shadowbringers will pass in an alternate universe that divided Hydaelyn, nominated the First. The central objective is to balance the First, somewhat similar to what occurred in Warriors of Darkness.
Also, two playable races were revealed in the plot: the female Vieria race and the male Hrothgar. Both will be playable. Another addition is Dancer, it is the new profession that will be part of this universe.
Final Fantasy Shadowbringers is the third expansion of the MMO, scheduled to launch on July 2, for both PC and PS4.
Do not let the lag reach the First. Restore balance with NoPing and fight against the age of shadows!
Try it now for 7 days for free and know our plans.
Posted by Livia Dias