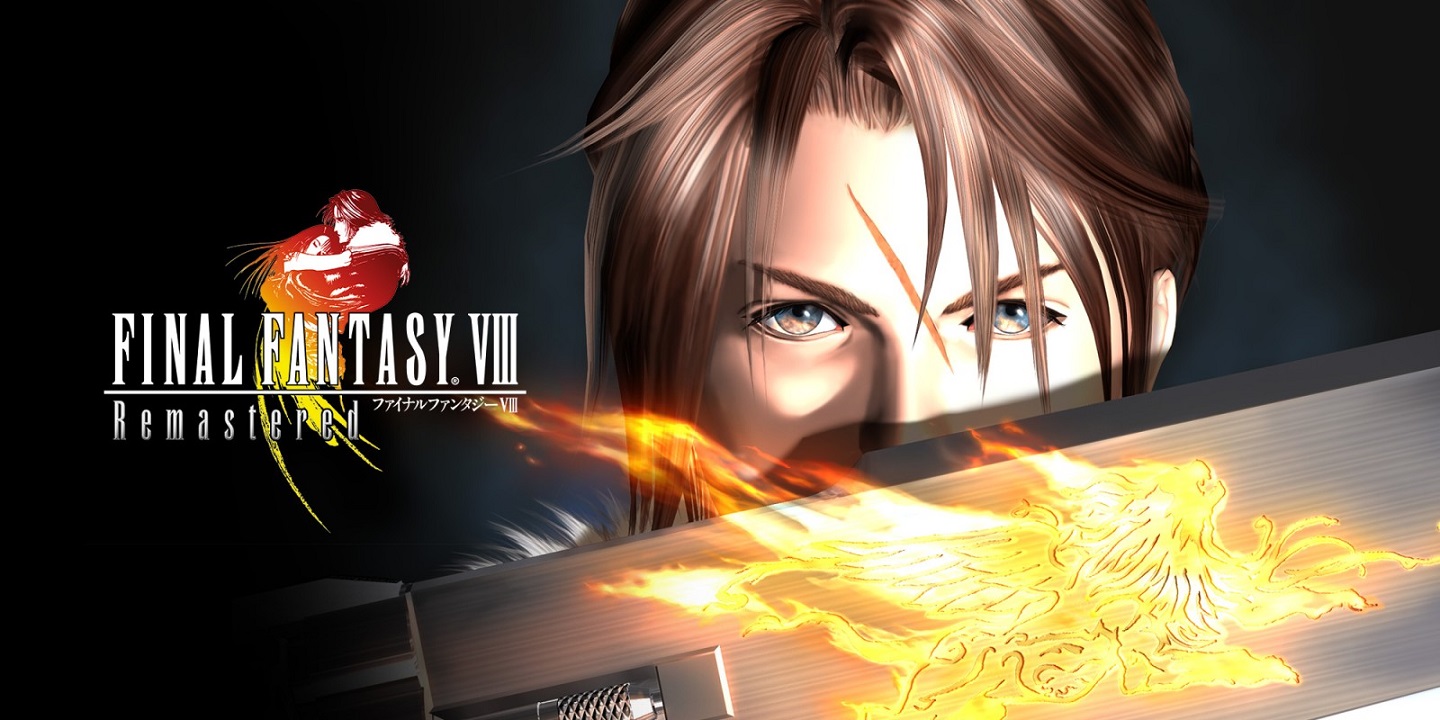 Final Fantasy VIII received this Tuesday, its remastered version. Thus, the Square Enix classic is available for many current platforms.
With the announcement of a Final Fantasy VII remake and game port updates for FFIX, FFX and FFXII, fans of the franchise were looking for a remaster for FFVIII.
Originally released in 1999 for PS1, Final Fantasy VIII didn't fit across current platforms through graphics advances. However, with its remastered version, it is possible to resume the role of Squall Leonhart.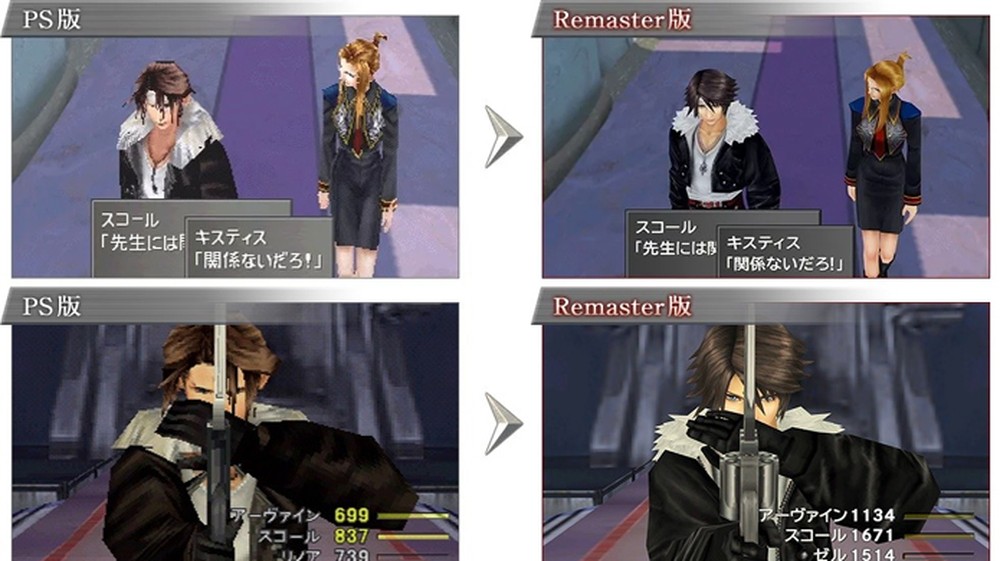 Final Fantasy VIII is a milestone for the franchise. In addition to being a sequel after Nintendo's breakdown of games exclusivity, FFVIII presented realistic proportions for the characters along with a plot that developed the protagonists of the story.
Finally, tools to facilitate the game experience will be available in Final Fantasy VII Remastered. You will be able to accelerate gameplay speed by 3x, conquer unlimited HP and shutting down battles.
In the Steam version, extra and PC-only features will be accessible to gamers. A full inventory with almost every item in the game, and maximum level of cash, GF and magic will be available. Players will still have access to all Triple Triad and Limit Breaks cards.
Save the world with Squall Leonhart without lag interrupting your game.
Try it now for 7 days for free and know our plans.
Posted by Livia Dias