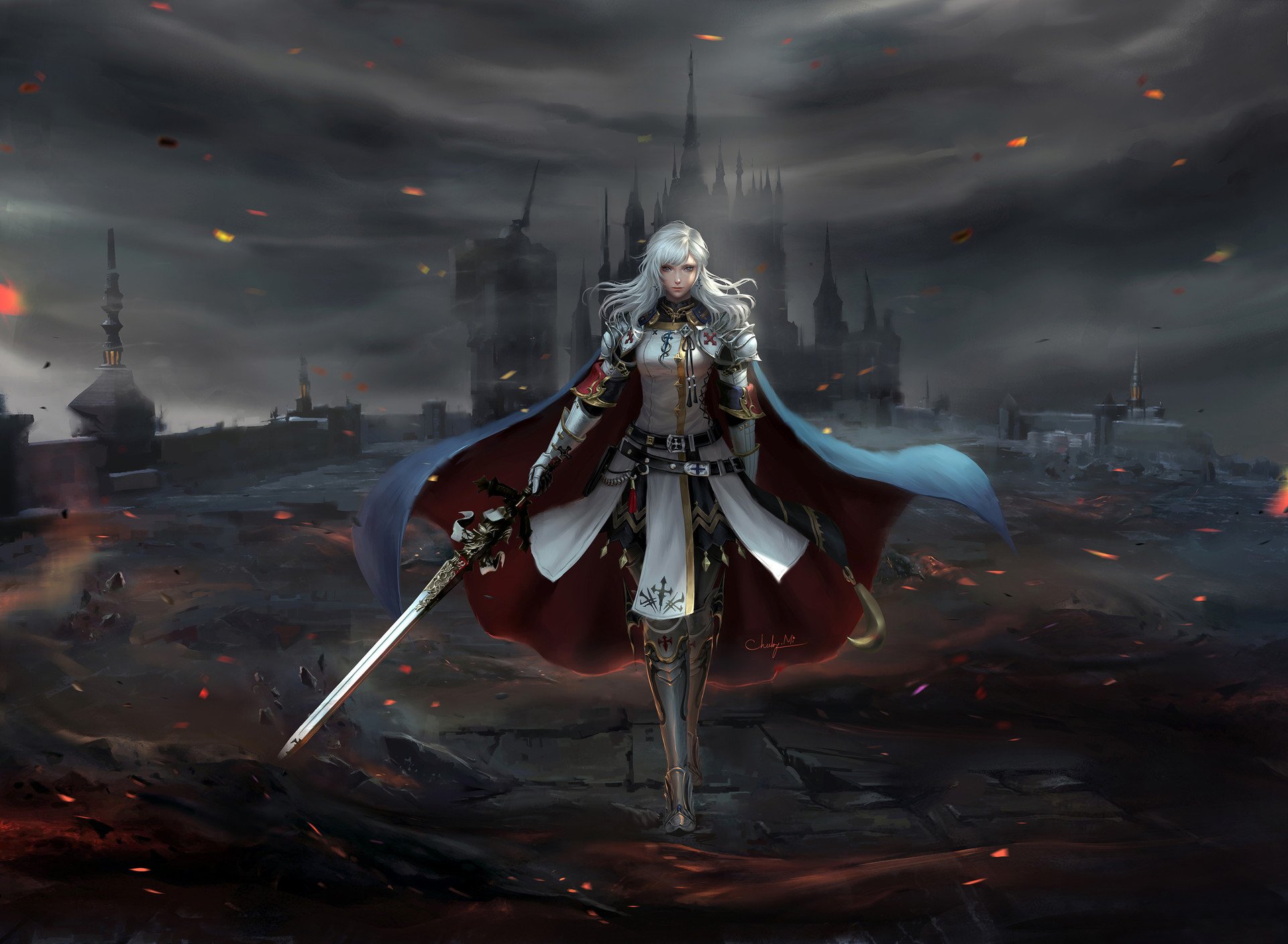 Final Fantasy's live-action will be developed by the producers of The Witcher!
As one of the most successful games in the world, Final Fantasy will host live-action series. According to the Inverse website, Sony Pictures Television and Hivemind have partnered to adapt the story of Final Fantasy XIV. Hivemind is the same producer who worked on the adaptation of The Witcher.
Although the project is in its early stages, some plot information has been made available. So far, it is known that the series will be set in Eorzea, exploring a world divided by the latent conflict between magic and technology.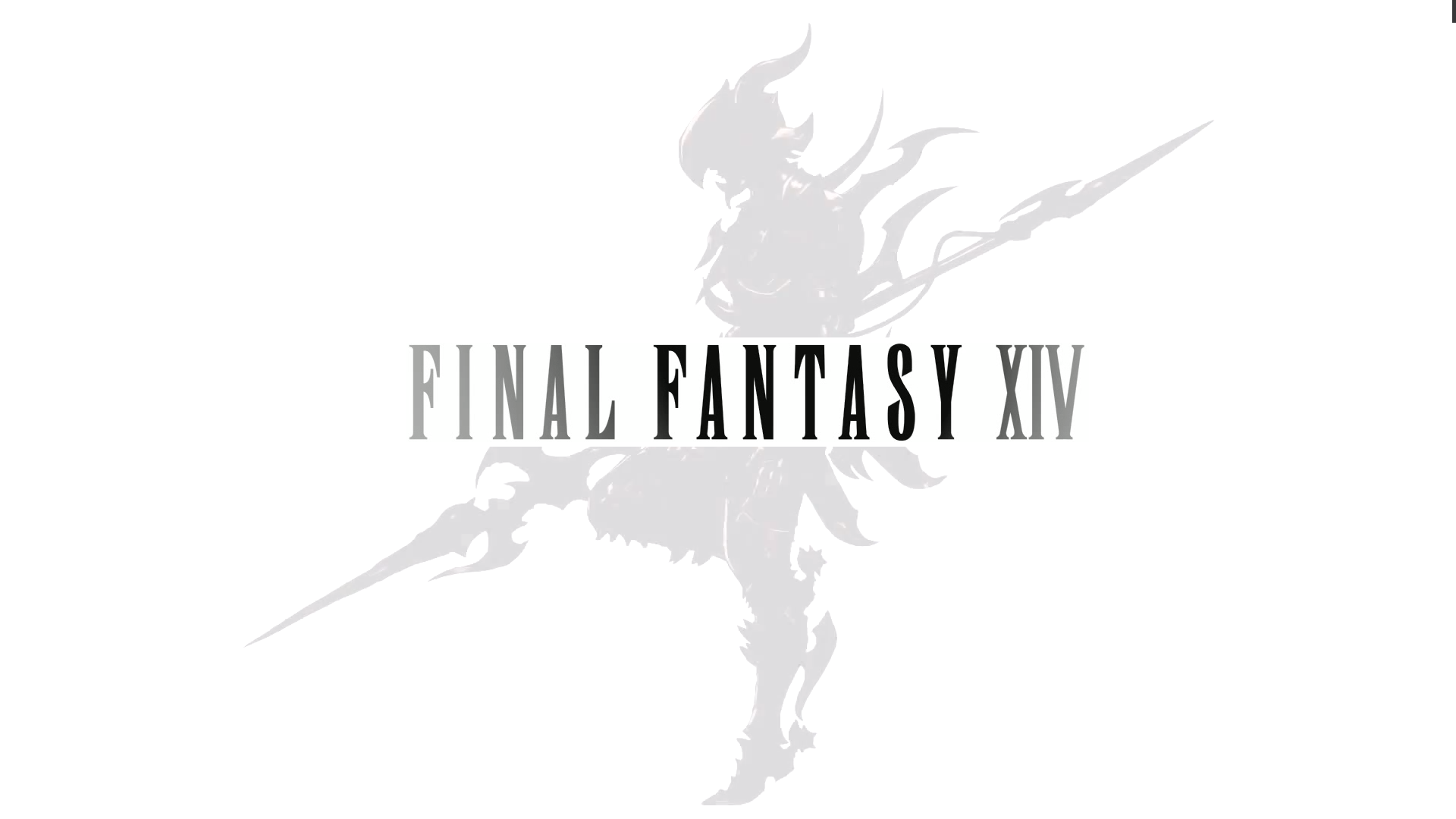 Hivemind's co-founder commented on Final Fantasy's live-action.
"Television is the ideal medium for adapting the extraordinary depth and sophisticated and unrivaled themes of the 'Final Fantasy' universe, with its plethora of characters and adventures. We are working tirelessly to bring together artists from around the world to honor the extraordinary legacy of this franchise. "
The production has no release date and has not been confirmed to be on any streaming service. Only the script is being finalized by fellow executive producers Beb Lustig and Jake Thornton.
Restore balance with NoPing and engage in epic battles against the shadow age.
Try it now for 7 days free and know the plans.
Posted by Livia Dias