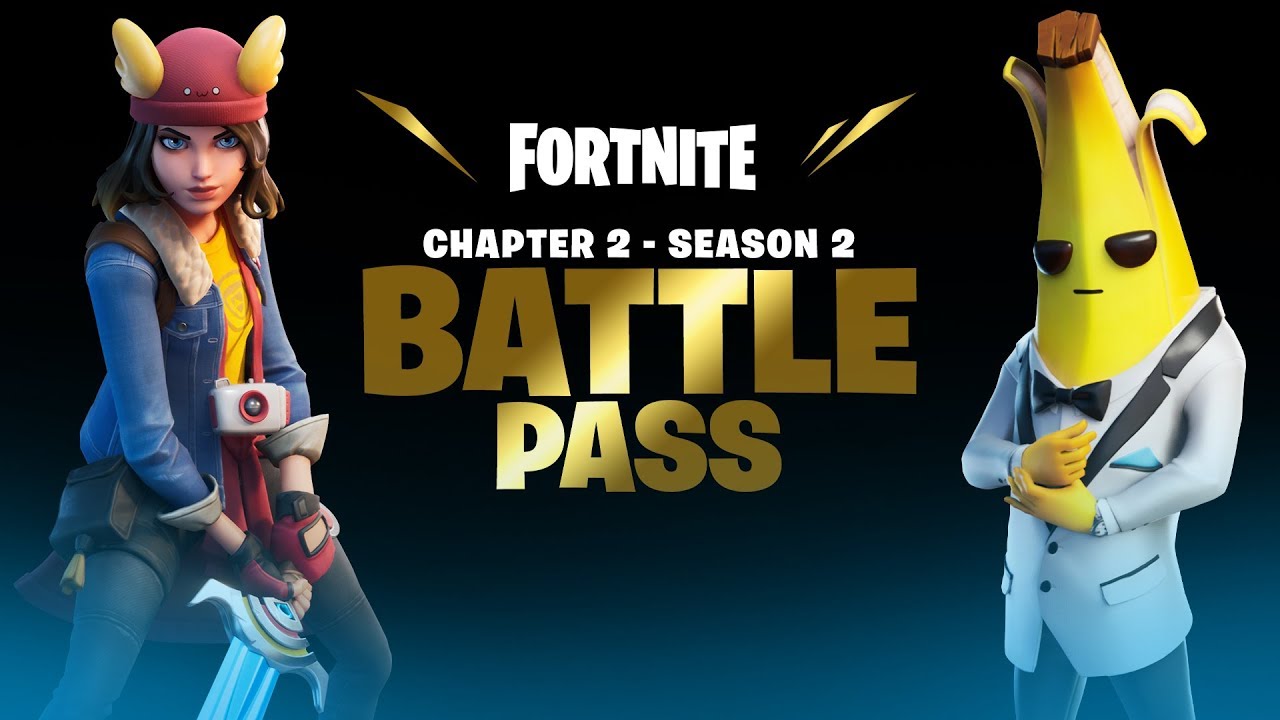 This Thursday, the 20th, Fortnite 2 received its 2nd Season. This time, the update brings espionage as its main theme. The story covers two central groups: Shadow and Ghost. In addition to exclusive items, story mode and new skins, Fortnite Chapter 2 Season 2 brought up a famous character from the superhero universe: Deadpool. To play Epic Games' new battle royale season and explore all the news, check out our tutorial and learn how to increase FPS in Fortnite!
HOW TO INCREASE FPS IN FORTNITE?
Boost FPS is a function of NoPing that improves game performance by ending processes and increasing the frame rate per second.
2) Download the software through the website and install the program: http://download.nptunnel.com/NoPingx64.msi
3) Open NoPing on your desktop.
4) Click to login in the center of the screen.
5) Setup NoPing in Fortnite.
6) Then, to configure the BOOST FPS function, click on the settings button.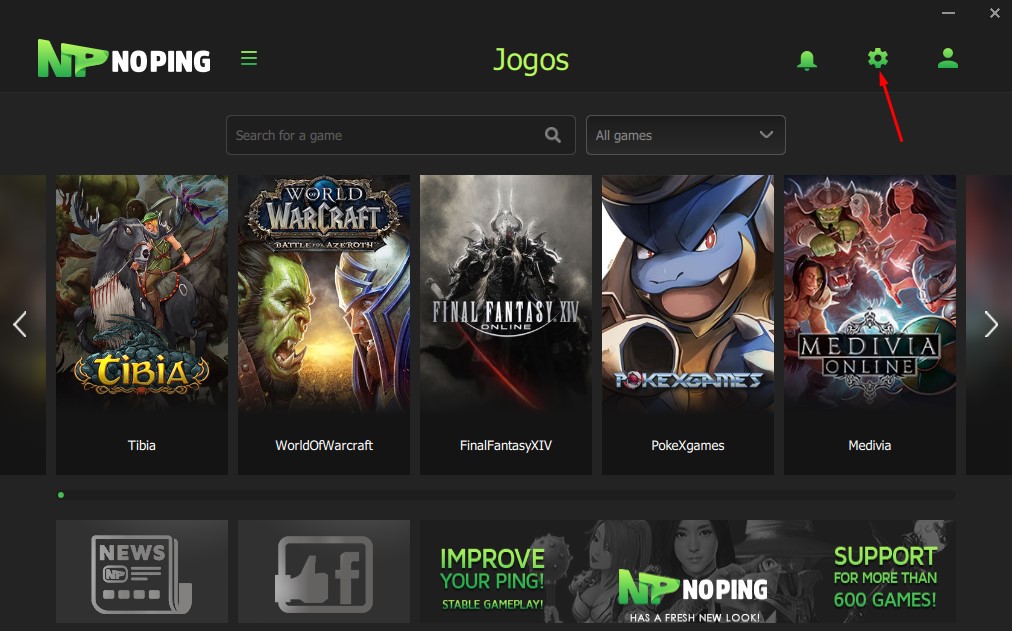 7) Select the Boost FPS option.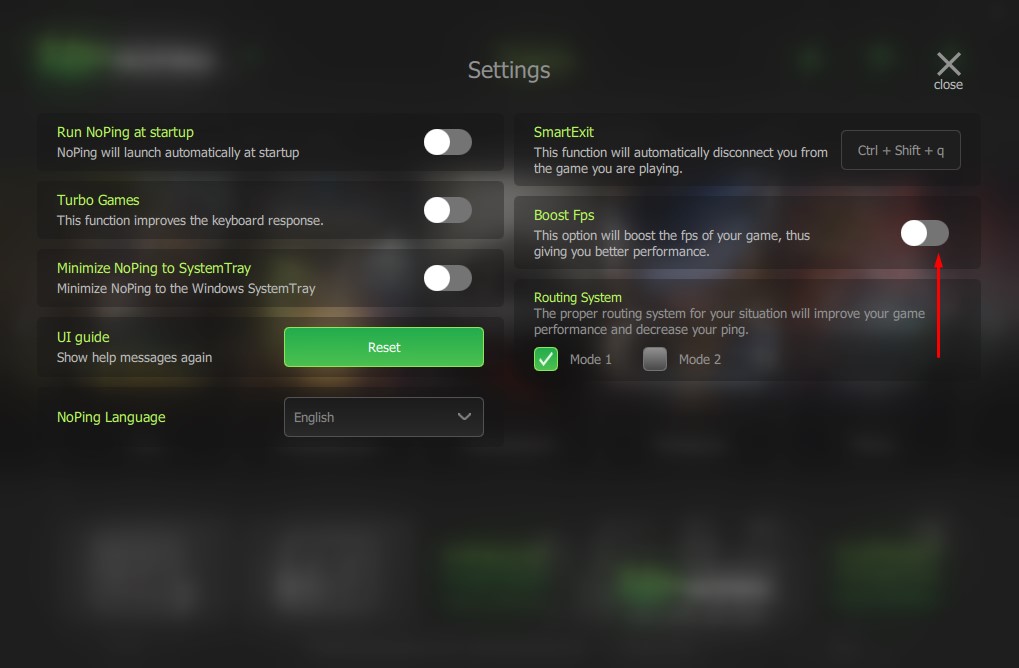 8) Wait a few seconds after the selection.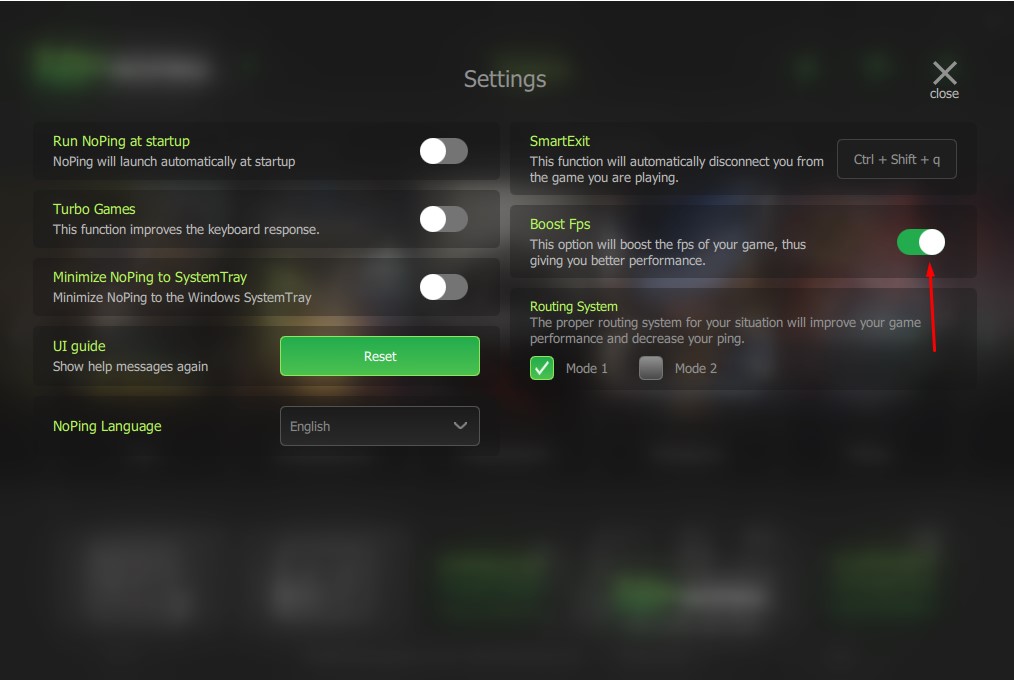 HOW TO IMPROVE FORTNITE RESPONSE TIME?
NoPing has the Turbo Games function that improves the response time of your keyboard and mouse, optimizing the build in Fortnite.
1 – To configure Turbo Games, click on the settings button.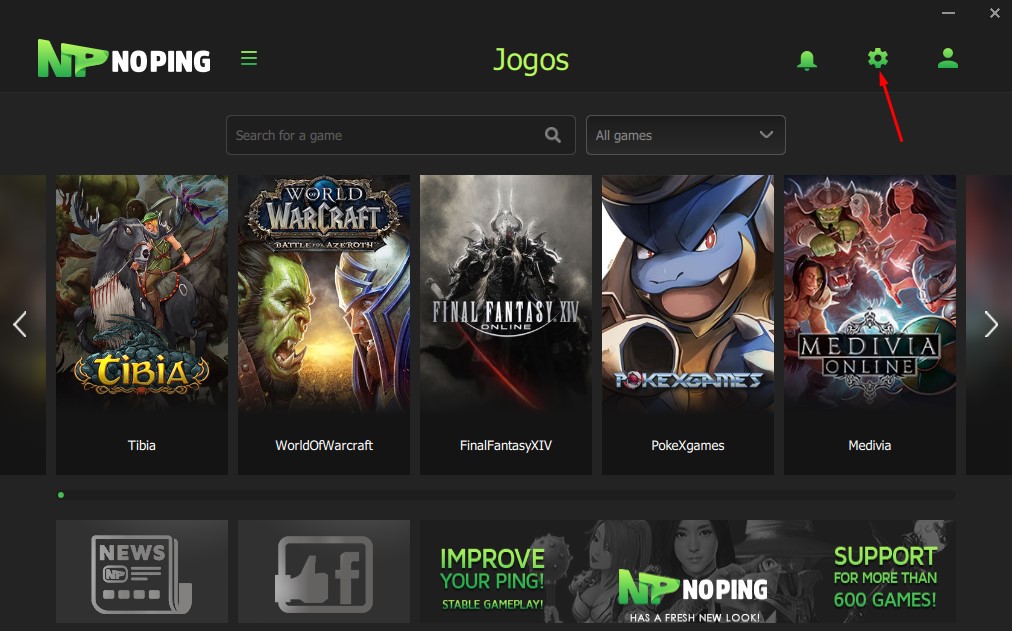 2 – Select the Turbo Games option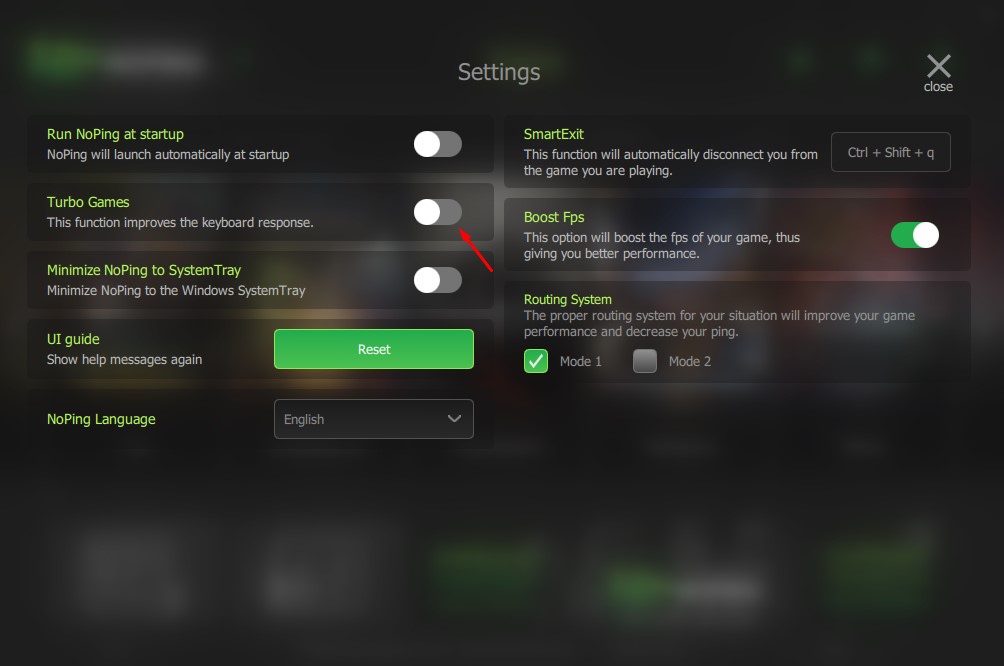 3 – Wait a few seconds after the selection.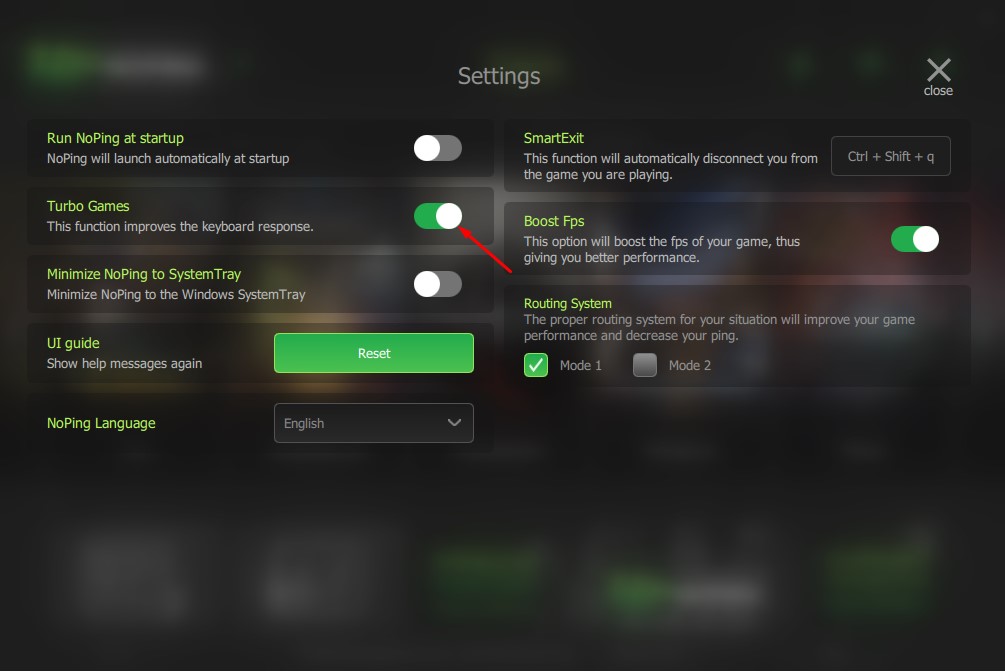 Become a top secret agent and choose your group in this new season!
Play Fortnite without lag interfering with your missions.
Try it for free for 7 days and check out our plans.
Posted by Livia Dias