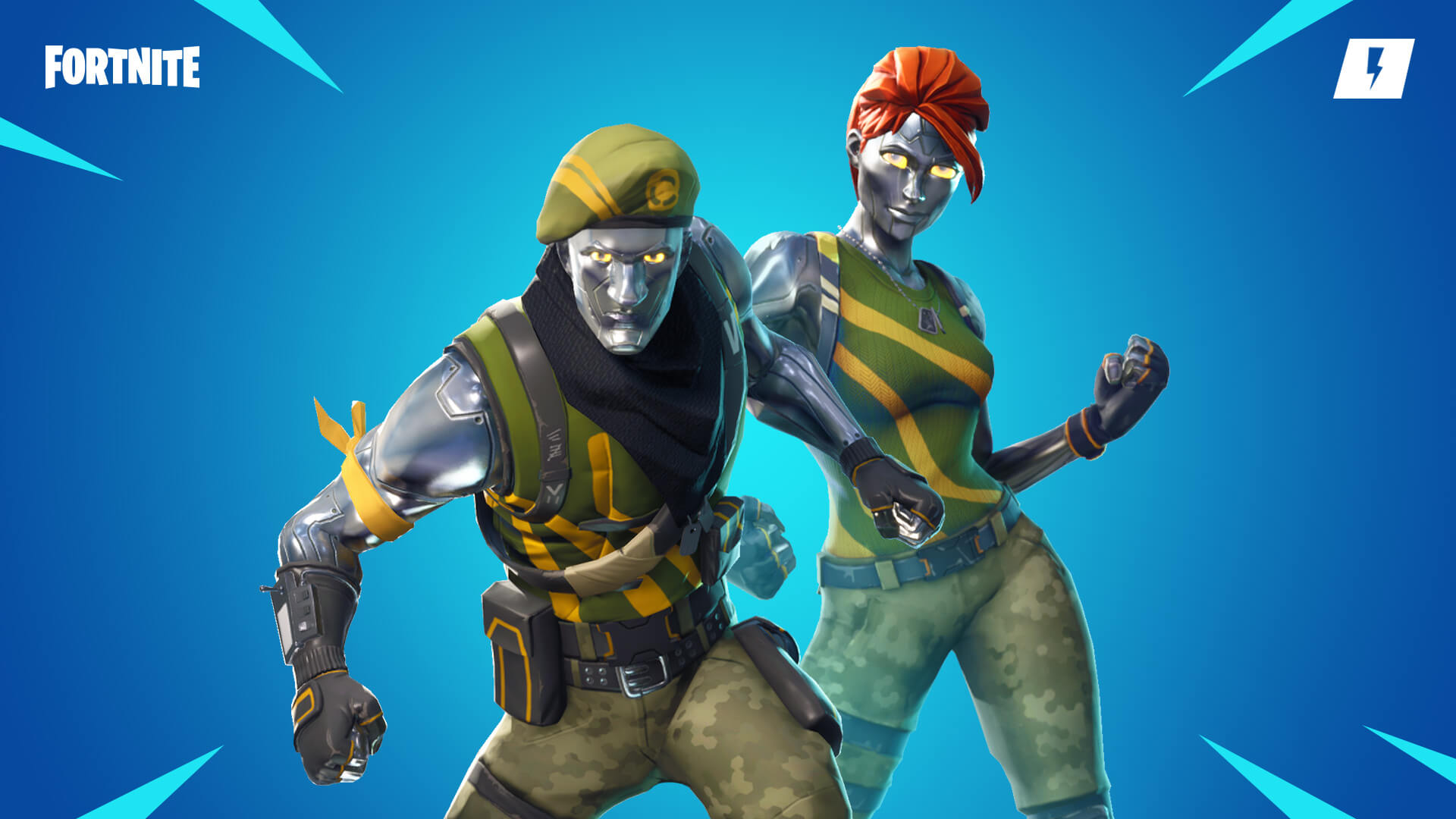 Fortnite received a content update on Tuesday, the 2nd. Epic Games has released the news that is in this update through an official note. Below are some key changes in gameplay.
For a start, Battle Royale received an SMG in the patch. The weapon will be available in the Common, Uncommon and Rare variants. According to Epic Games, the SMG is potent in close combat.
Another notable change is the team system. Currently, 4 Heat Spotlights will be generated so that the same amount of players are present on each side in the mode with large teams. Epic Games has notified that this is a temporary fix, while the company sets the best way to achieve the goal.
In addition, players will notice other changes in the Fortnite. There will be limited mode rotation, consisting of two new modes: Solid Gold (dual gameplay) and Squadrons (melee combat with jetpacks and shotguns).
New Ground Floor and Terra Mina will be part of Creative Mode. The first one will allow the player to alter the floors of their creations to achieve the right level. The second will lead the player to create their own mine to explore.
Developed by Epic Games, Fortnite is available on PS4, PC and Xbox One. If you are unstable at play, learn how to reduce your ping.
Try now for seven days free and check out our plans!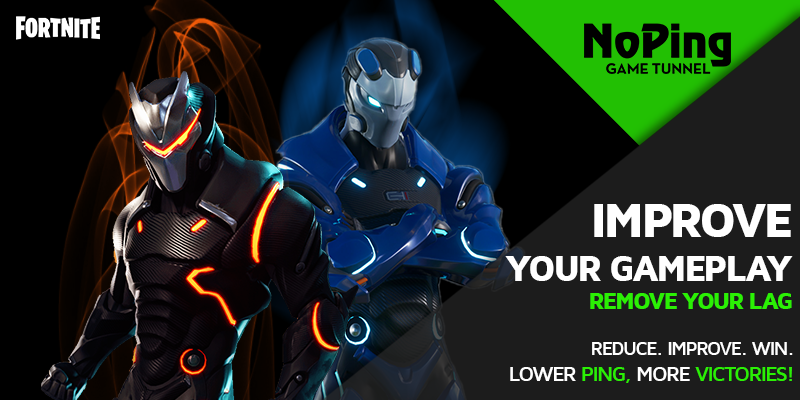 Posted by Livia Dias