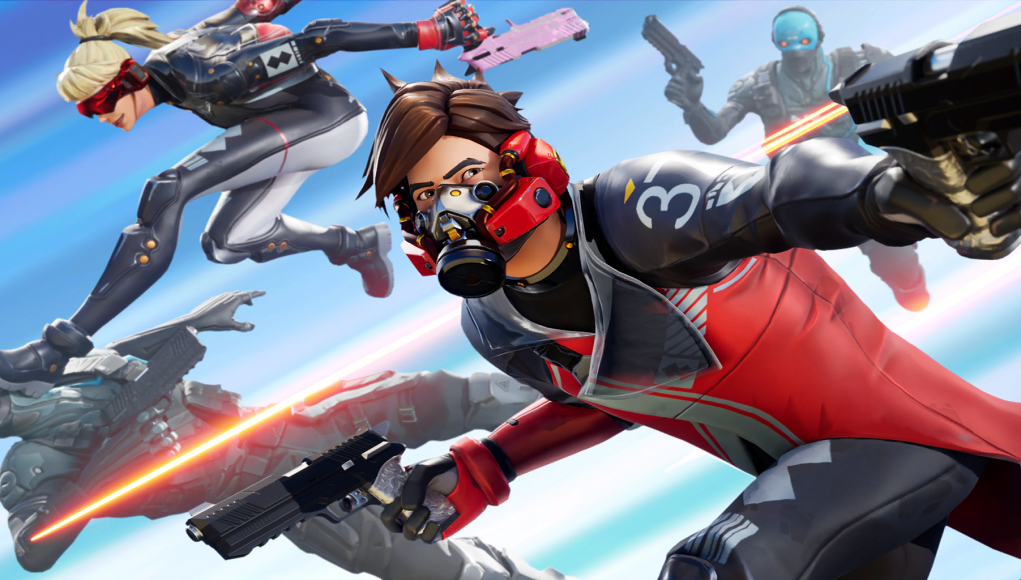 On the morning of last Thursday, the 9th, Epic Games released for the players the ninth season of Fortnite, adding content and geographic changes on the map, and presenting a new theme.
Over the past few months, the battle royale has carried a pirate universe in its eighth season, challenging its players with pirate bases, battles, and specific events that set off the end of the stage.
With the launch of the ninth season, maps with a futuristic theme completely changed the look of the game, giving players new skins to customize their characters in this universe.
The modes, Save the World and Creative Mode have gained significant content additions: the first mode has added players the ability to test their defenses on the Weatherproof Shield, and the second allows the player to build their own Neo Tower using in-game pre-structured sets.
Another novelty that was announced by Epic Games this season was the Fortbytes. There are 100 chips made available daily on the map for the player, which brings together rewards and fundamental parts of the story of this ninth season.
Fortnite Season 9 is available for PC, PS4, Xbox One and Nintendo Switch. You can play the mobile version on mobile phones on Android and iPhone (IOS).
Enjoy the news of the ninth season of Fortnite with reduced ping. Learn how to reduce your ping by having the best gaming experience without lag, delays and disconnects.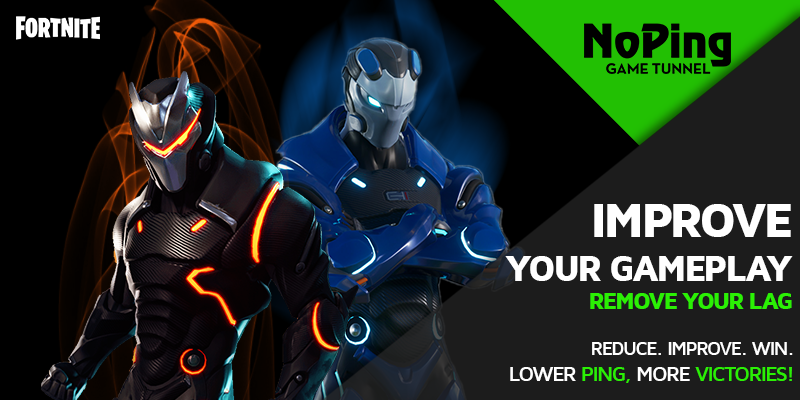 Posted by Livia Dias