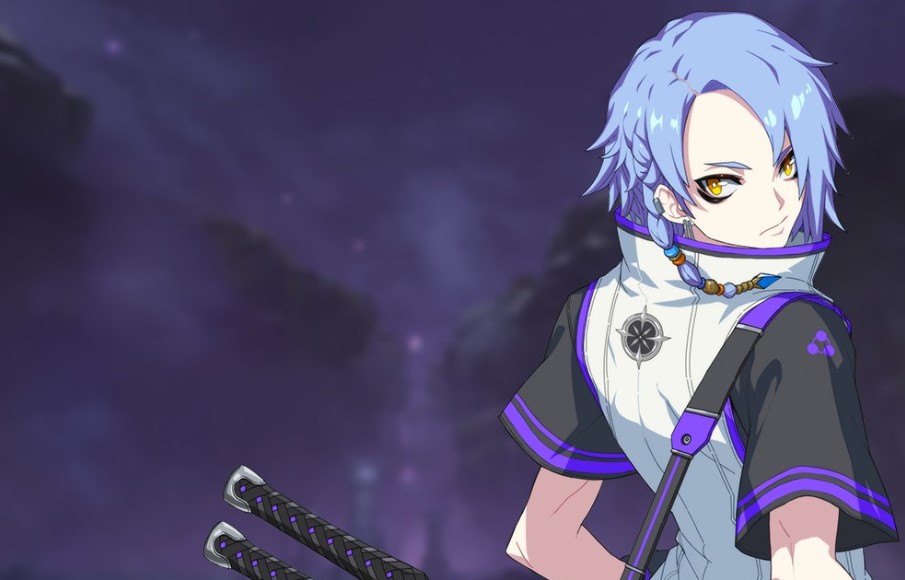 This week, March 12, a new update will be made available in Kurtzpel. The update notes were made available by the KOG full of news.
At first, a new Karma entitled Sovereign of Darkness will be inserted into the game. He uses Scythe of Souls and is a short-range Destroyer. In this way, players will acquire a special feature involving summoning a demon for special attacks.
In addition, a new mode will be added to the PVP. Players must accumulate crystals to guarantee points for the team. The central objective revolves around conquering the largest number of crystals, which appear on the map periodically for collection.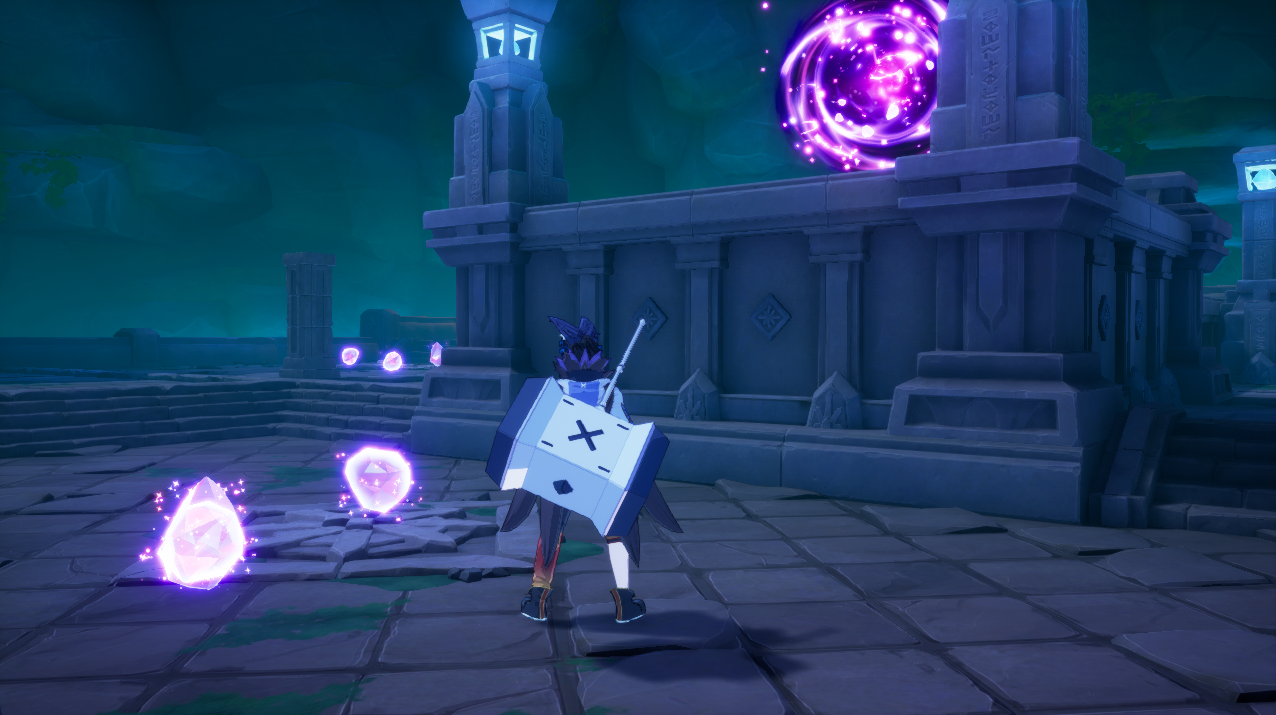 Another novelty is that each inventory will receive an increase from 168 to 210, valid for Visual, Accessory, Weapon and Special. The inventory will also be expanded to 280 using KP.
The current mouse and keyboard controls will also have additions: the hot keys for Ping and Emote (F1 and F10 respectively). On the other hand, players will be free to configure the keys they prefer.
Finally, a PVP interface has been improved to make it easier to view the score of the modes. Therefore, when a match is about to end, screens showing the winning team's score or number of achievements for each team will be visible.
Venture through Kurtzpel charms without lag and disconnects interfering with the best moments of your gameplay.
Try NoPing now for 7 days free and reduce your ping!
Posted by Livia Dias