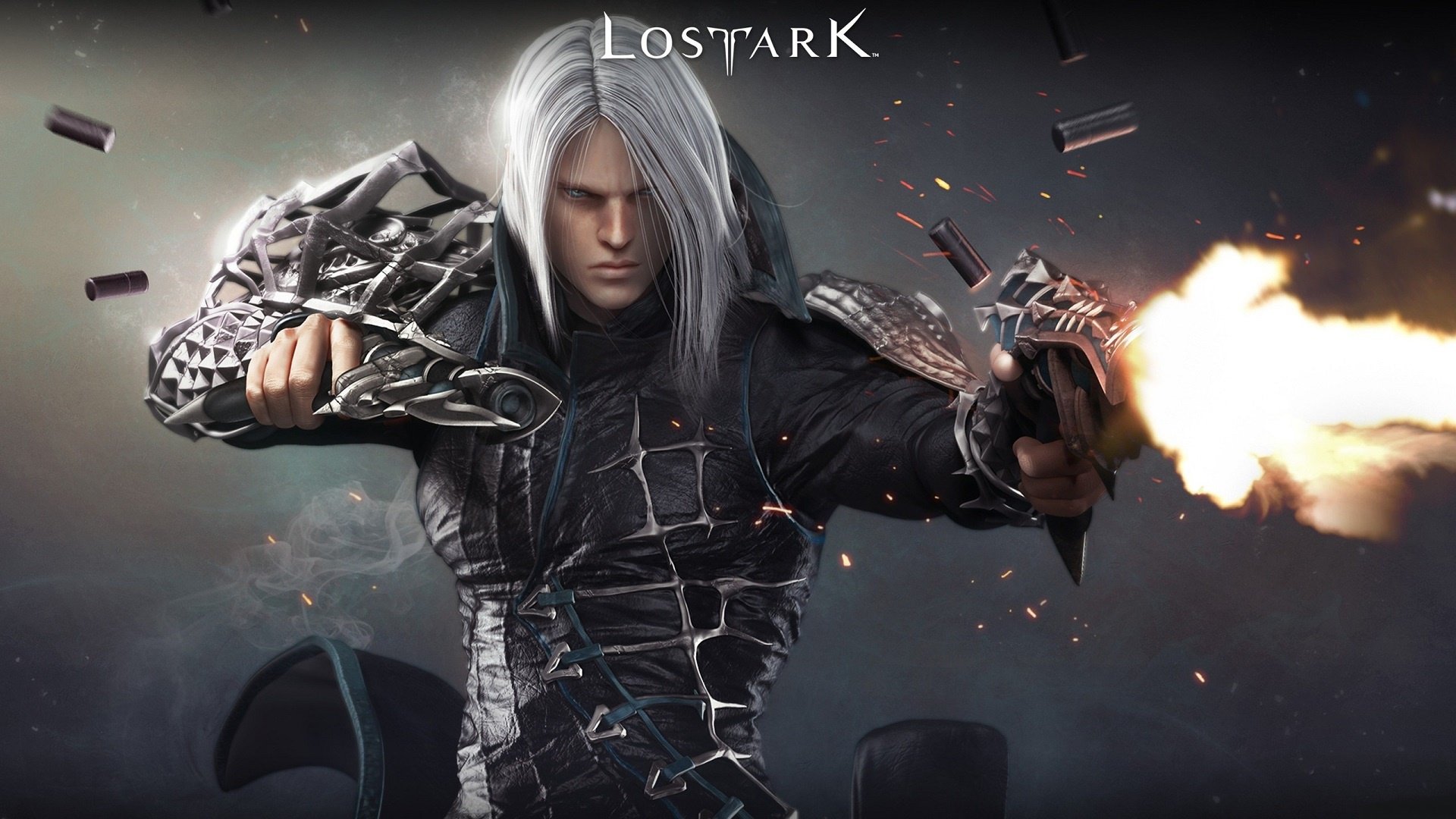 Lost Ark RU Open Beta will be available this week! According to developer mail.ru, three free servers will open next Sunday, October 27th. Through voting, players will be able to determine the names of the servers.
Therefore, this Monday, the 21st, access to pre-character creation was released. Players with the first sets titled "Wanderer", "Adventurer" e "Pioneer" can enter the game, create a character and reserve a name.
Early access will be on October 24th for all players who have purchased a pack. This way, the transfer of gifts and packs will be released on the same day in the "My Items" section.
However, by the opening day of Open Beta, there will be availability to purchase a founders pack and get early access on Lost Ark RU. Here's how to do it:
HOW TO BUY A FOUNDERS PACK AND HAVE EARLY ACCESS TO LOST ARK RU
IMPORTANT: To understand the site information https://la.mail.ru/ and register, use the Google Translate plugin so that you can translate the pages of the site.
1. Enter the official website: https://la.mail.ru
2. Select the "Sets" tab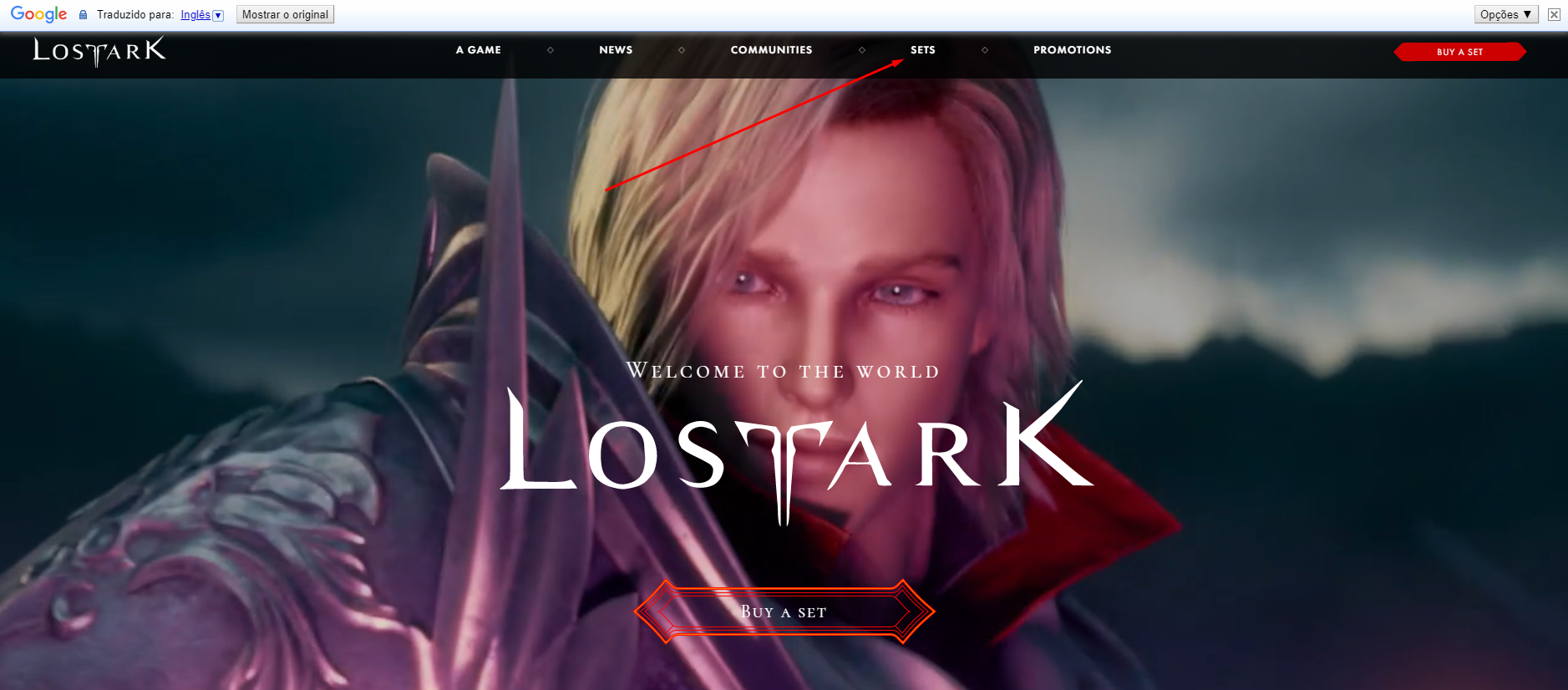 3. Choose your set and then make the purchase. Payment through a credit card is recommended.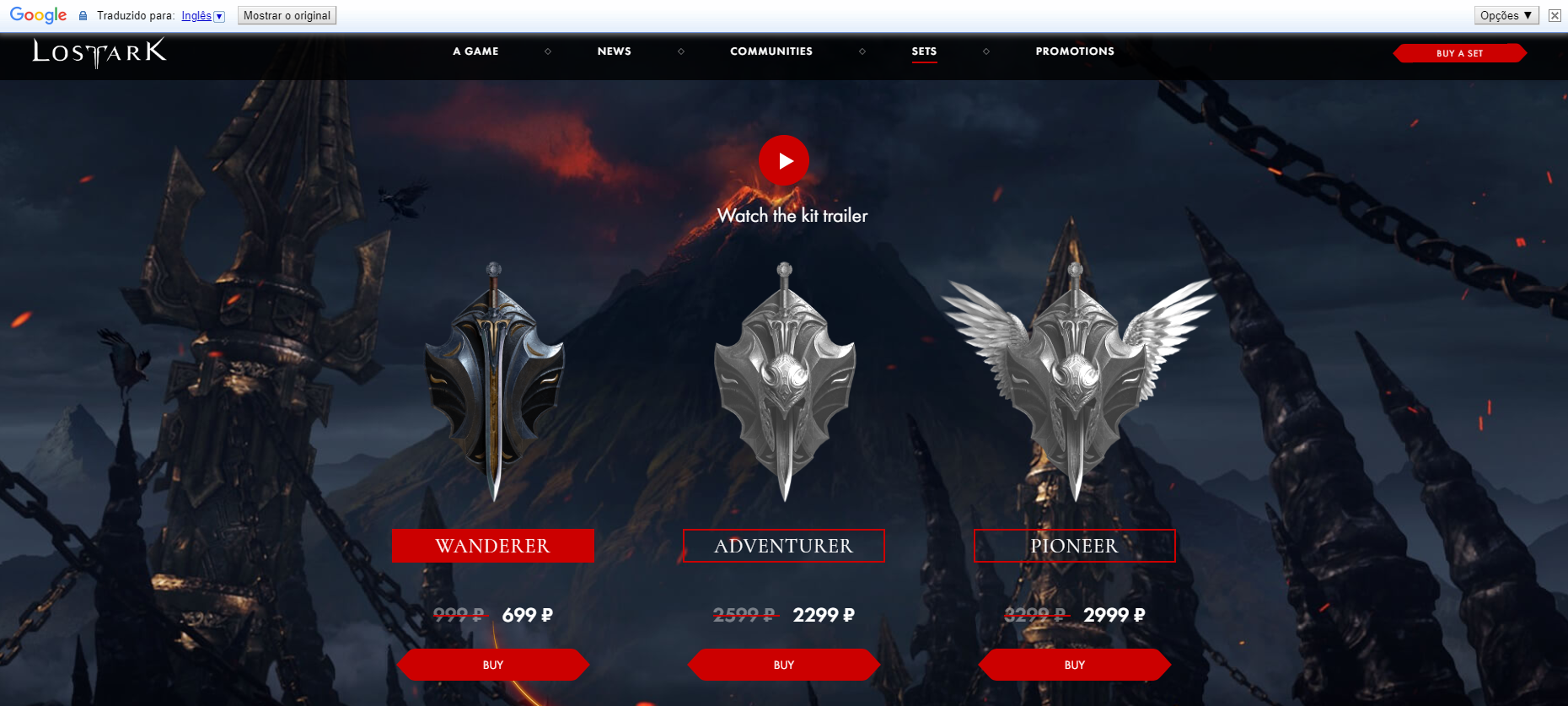 4. Payment through the card is recommended. However, in some cases it is necessary to release the transaction directly with the responsible bank or your card.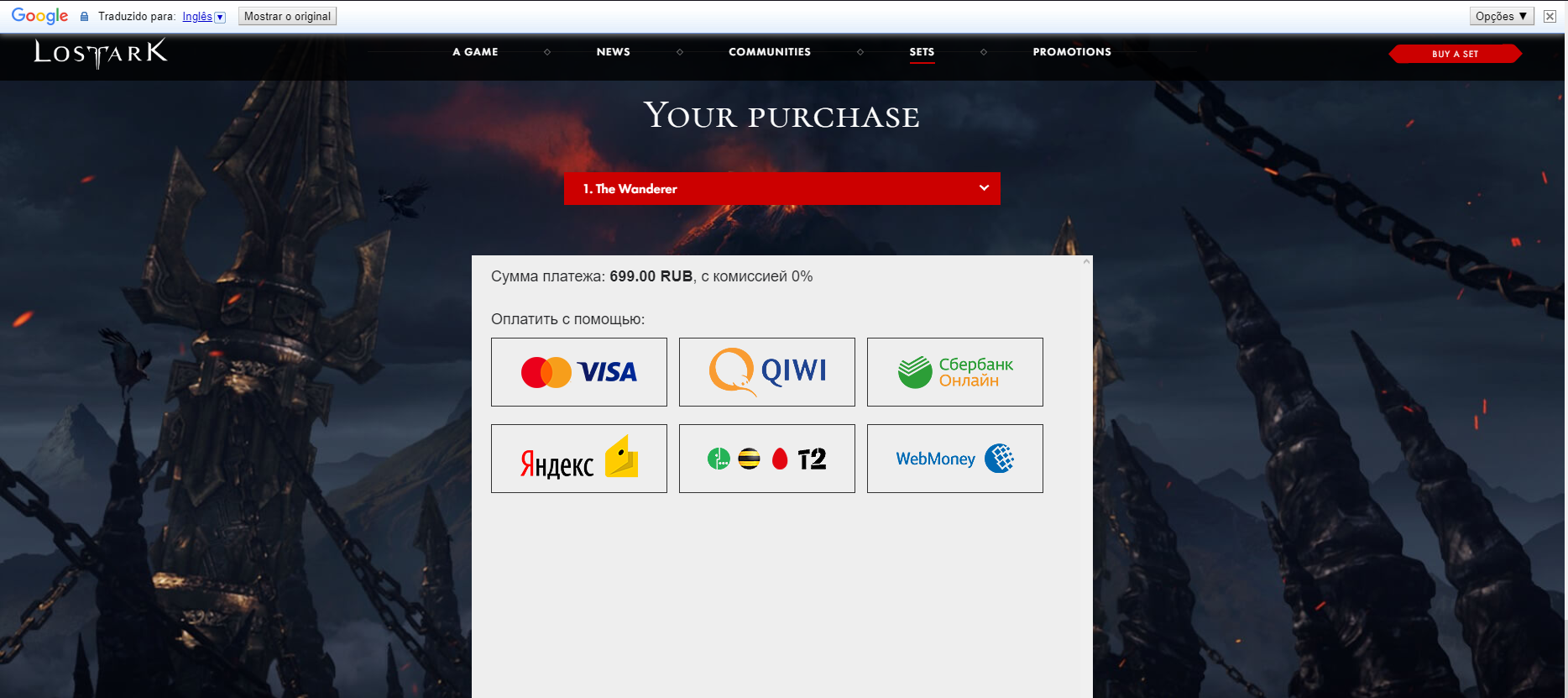 However, if you don't have a Lost Ark RU account, learn how to register and overcome IP Block with our full tutorial.
Find the Ark artifact with reduced ping! Prevent the forces of evil from dominating the world without lag and disconnects interfering with your mission.
 Test NoPing for seven days free and get to know the plans.
Posted by Livia Dias