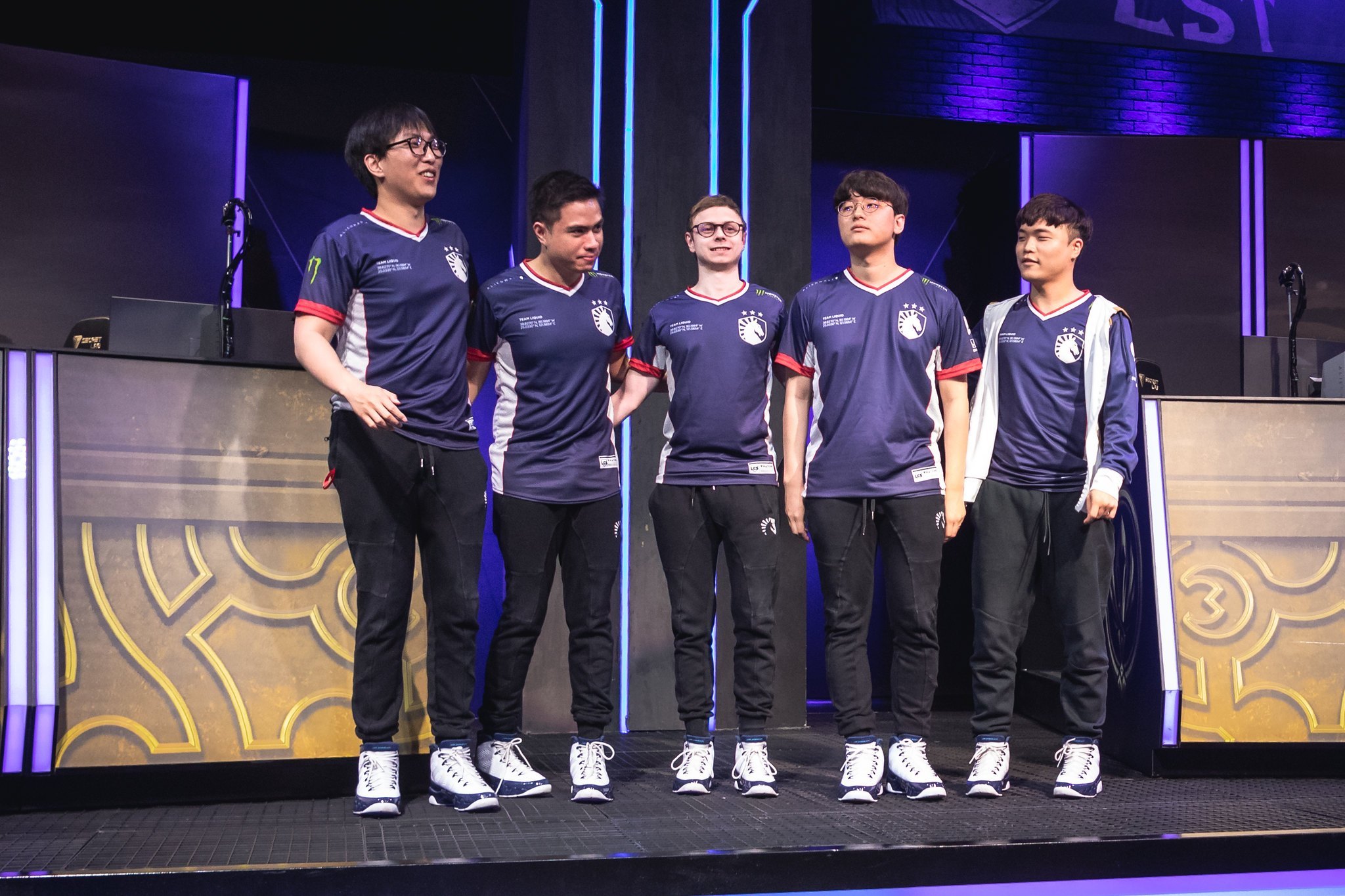 Team Liquid became the first finalist of the Mid-Season Invitational on Friday to overcome the current champion of League of Legends tournament. After playing against Invictus Gaming, Liquid surprised to beat the opponent with a score of 3 to 1.
The long-awaited confrontation was balanced between the two teams during the first game, but the Americans overcame the Chinese team by finishing the game by running the first Baron, taking advantage of the opportunity left by the opponent.
In the second game, Invictus excelled at his opponent. However, Team Liquid ran after the injury once again and secured its victory. In the third match, Invictus did not allow Liquid to have room to recover, and won the victory, then taking the fight to the fourth game.
The player Xmithie excelled in this match by Team Liquid, by using his skill in Summoner's Rift and being the key to taking Invictus Gaming to defeat.
The team that will play in the final against Team Liquid will be unveiled at tomorrow's match on 18, between SK Telecom T1 and G2.
Have the best clashes in League of Legends with reduced ping! Use NoPing and guarantee classic games without lag and disconnects.
Posted by Livia Dias