One of the biggest events surrounding the release of the game universe takes place this week. E3 2019 started on Sunday, the 9th, with panels of large companies, and continues with announcements until Thursday, the 13th.
The E3 began with Microsoft surprising the audience by presenting The Outer Worlds, RPG developed by Obsidian Entertainment combines futurism and space exploration.
One announcement that received great prominence was Cyberpunk 2077. The expected game was released on April 16, 2020. In addition, there was confirmation that Keanu Reeves will be Johnny Silverhand, the protagonist of the plot.
This Monday, the glances turned to the PC Gaming Show. With sponsorship from the Epic Games Store, more than 30 games were present on the panel, including Borderlands 3 and Bloodlines 2. In addition to these highlights, Funcom has announced three future releases, including Conan Exiles.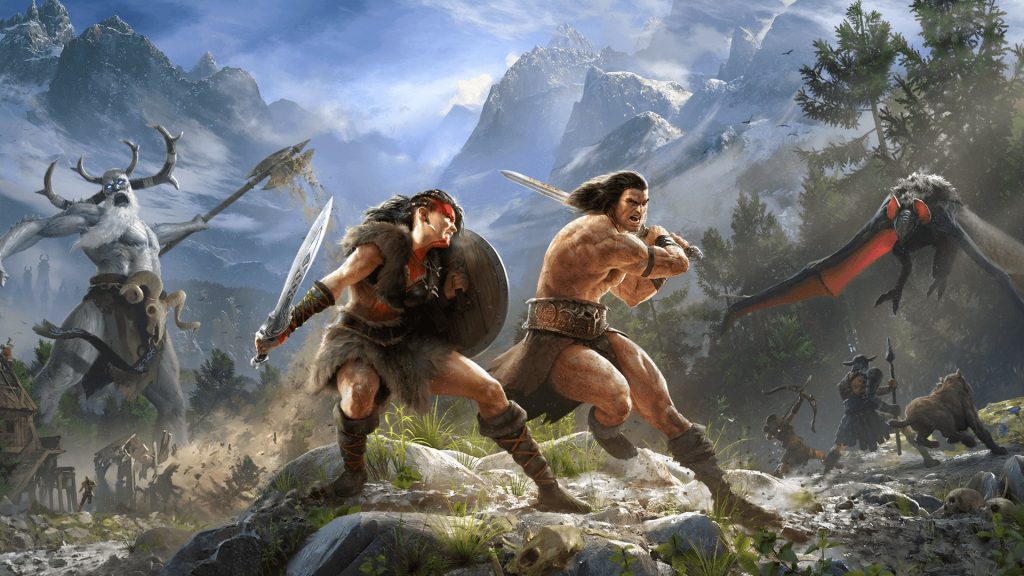 The E3 2019 takes place until June 13 in Los Angeles, California. The conference will still feature panels from Square Enix, Ubisoft and Nintendo.
Find the best games with E3 and guarantee the best gameplay with NoPing!
Try it now for 7 days for free and know our plans.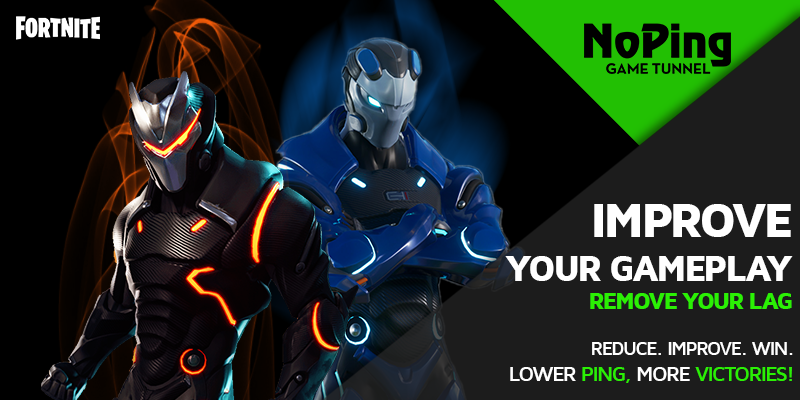 Posted by Livia Dias