This Sunday, the 16th, Epic Games started releasing teasers for the Fortnite new season.
Over the past week, files have been discovered within the battle royale, piquing players' curiosity. In addition, Epic Games has invested in a promotion that surpasses online barriers and manifests itself in the real world.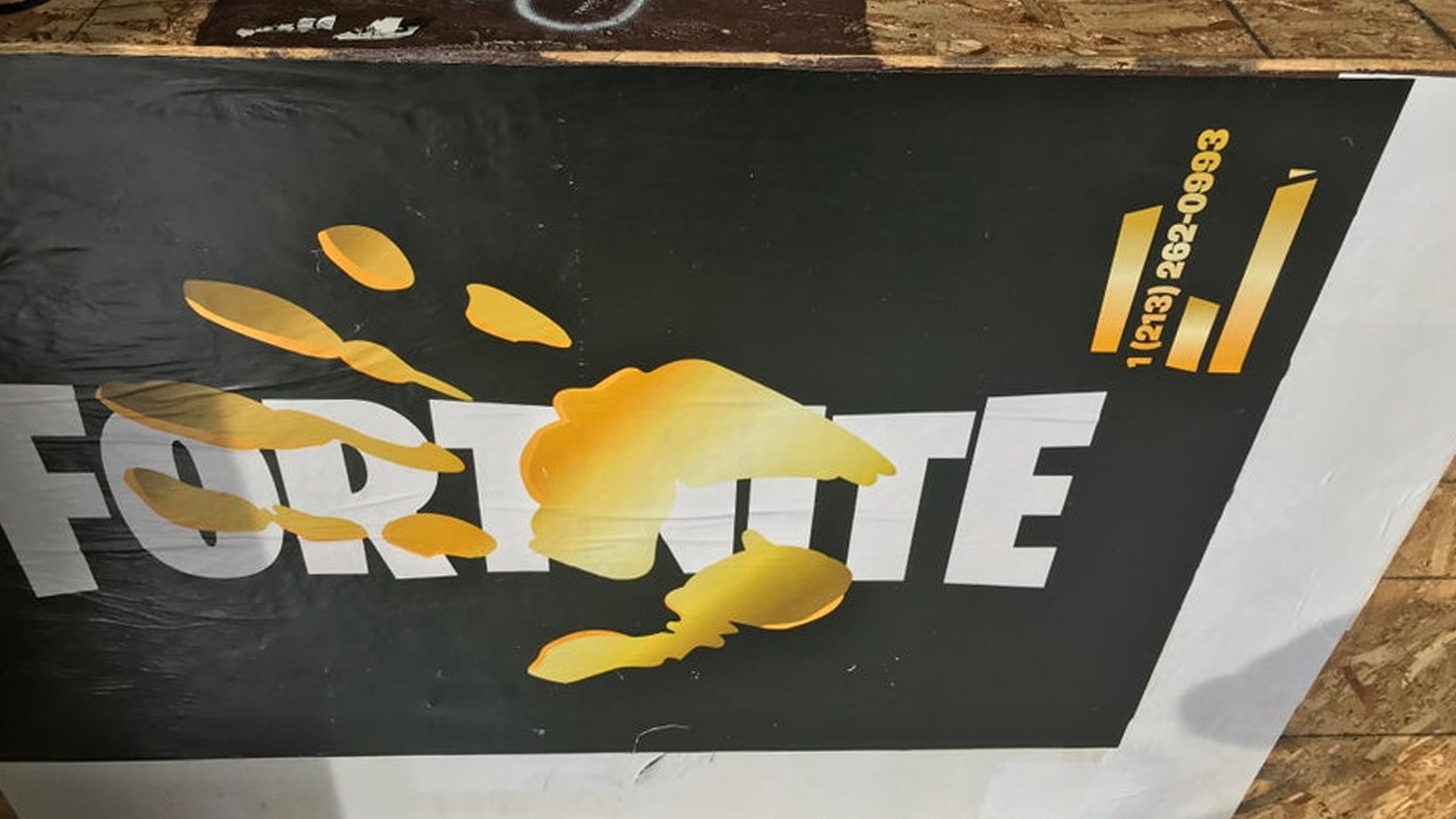 Through luminous signs and banners inserted in several cities around the world, including São Paulo, the developer has impacted the public for the launch of the new season.
In addition to featuring the Fortnite logo, the signs emphasize a golden hand and a phone number. When making the call, players are faced with a mysterious recording involving a strong card and agents.
The message generated theories among the fans, who believe it is a link to the bunker inserted in the map together with Chapter 2. In addition, the community moved about the central color presented during the season. The golden color could mean a new building material, rare and more resistant.
The new season of Fortnite: Chapter 2 Season 2 will be released this Thursday, February 20th.
Keep your ping low in Fortnite and get ready for the next season!
Try now for seven days free and check out our plans!
Posted by Livia Dias