Following the tradition, Epic Games released images of new season Fortnite, as well as a teaser filled with references. From this, players have developed some theories since the beginning of the week, involving the return of old skins.
Given the material released by the developer earlier this week, it was possible to recognize Drift, an old skin, apparently modified.
In addition to this, another image with the message "Look ahead" featured subtle references to a skin that was present during the fourth season.
To raise the anxiety of players, this Wednesday, the 31st, a teaser released by the developer confirmed some theories. References to events from previous seasons, as well as various themes,  are covered during the teaser, leading to the belief that old skins will be back, as well as another break from space-time.
The tenth season of the Fortnite officially begins this Thursday, the 1st, and is followed by an update.
Get ready for another change in spacetime using NoPing in Fortnite! Keep your ping low and lag away from the tenth season.
Try now for seven days free and check out our plans!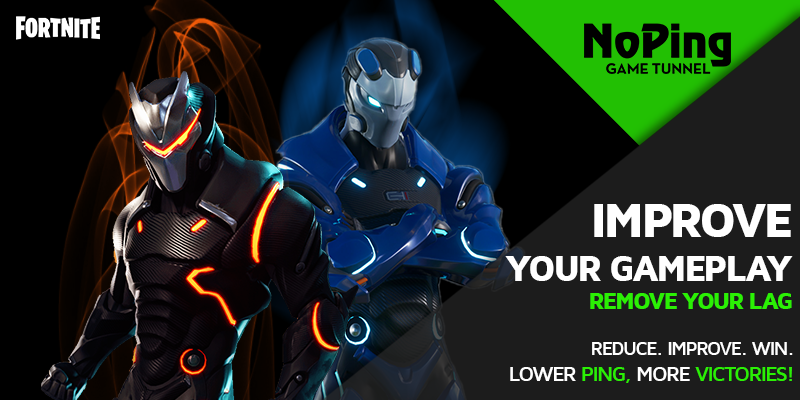 Posted by Livia Dias