Developer Citadel Studios announced today, early access of Legends Of Aria. This is a highly anticipated title among MMORPG players.
In this game, you can write and develop your own story. However, in addition to being a title that strictly follows the premises of an MMORPG, the game is more of a Sandbox style.
Therefore, minimal limitations are added to the characters. In this way, the emphasis on open-world exploration persists throughout the game.
Citadel Studios sought to enhance the MMORPG genre by maintaining an experience of the genre added to the old school. The game features an open world driven by the gamer community, packed with skill-focused combat, challenging dungeons and servers that you will die permanently.
Legends Of Aria is available on Steam with a discount. However, the discount will be kept for a limited time.
Explore the open world without delays on your game.
Try it now for 7 days for free and know our plans.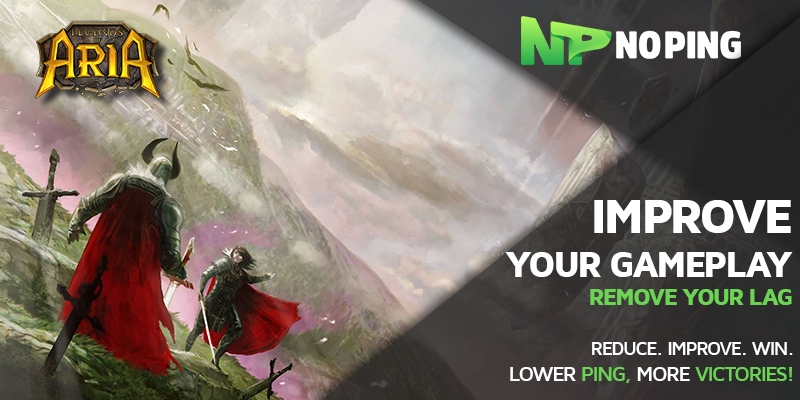 Posted by Livia Dias