Recently, League Of Legends players has noticed the instability in the matches caused by the routes and high ping problems. Everyone knows that these problems interfere with the performance and can be crucial to their PDL.
In this tutorial, learn how to configure NoPing and solve your ping's problem. Register now and get 7 free!
NoPing is software that improves the ping in online games, improving your ping you'll avoid common problems, like disconnects and delays!
With just 3 clicks, you configure the program and can feel the difference immediately.
See how:
HOW TO CONFIGURE NOPING
1. Create an account at NoPing
2. Download the software through the website and install the program
https://www.nptunnel.com/en/download
3. Search for "LOL" in the left sidebar and click the game icon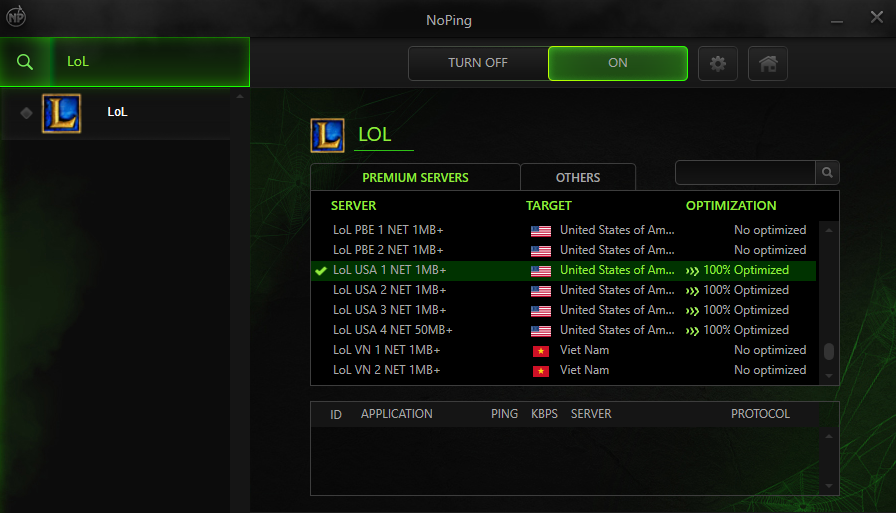 4. Select the server and wait for it to be 100% optimized
5. Open the game and see the difference in your ping!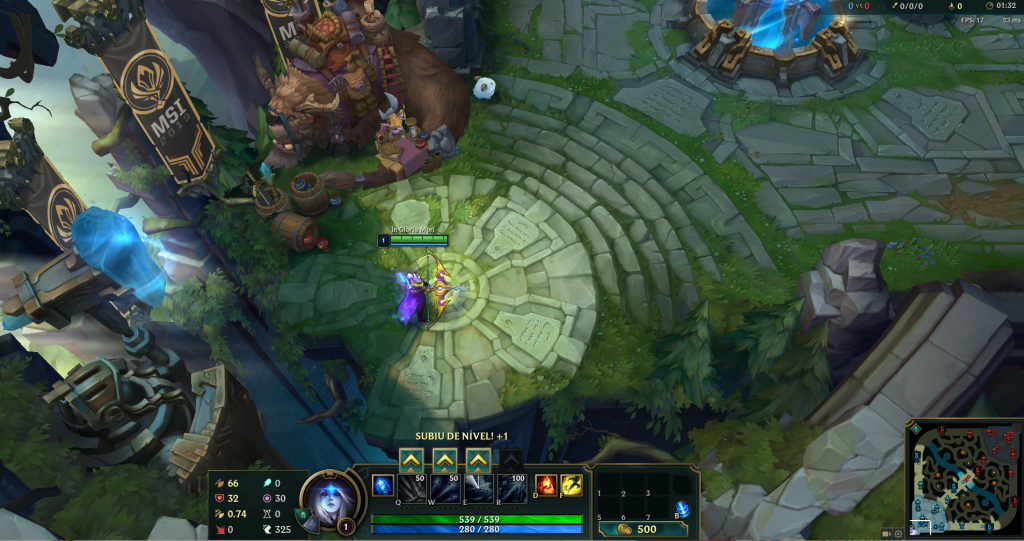 Try now for seven days free and check out our plans!
Posted by Livia Dias