Claro Gaming and NoPing: The future is now! 
Bringing two technologies together for one purpose only, enhancing the customer experience!
A great partnership is born to deliver the best customer experience they can have in the online world.
After 13 months of the project, listening to the gamer and trying to understand their daily needs Claro Brasil in partnership with BBL and NoPing created a unique product in the Brazilian market.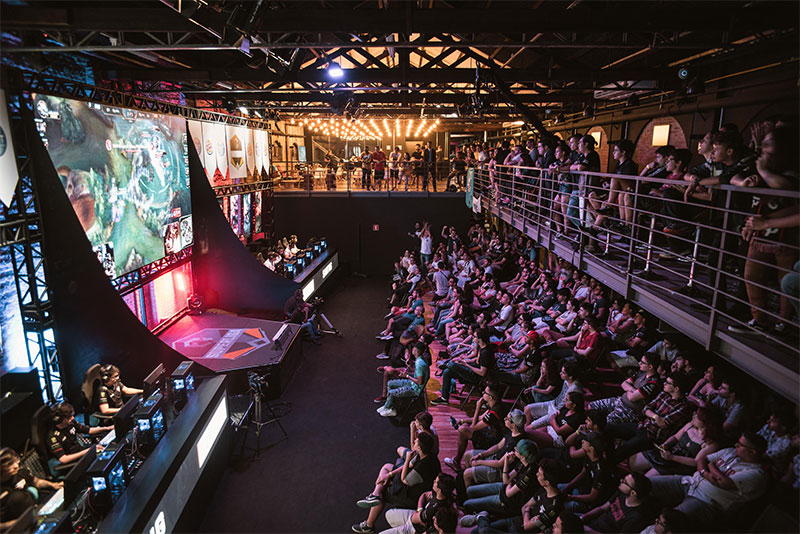 Claro Gaming is a plan for gamers that enjoy the maximum advantages a plan can offer. Your gaming experience will reach a new level, and with that, we will meet the main complaints of the gamer in Brazil which are customer service with experience, advantages and quality. The customer will have access to exclusive discounts on Esports events, free skins, NoPing to improve the route in over 600 games and participation in championships.
Another differential is the 24/7 chat or telephone customer service with people who understand and speak the gamer language, working closer to the customer and with a much faster than usual solution time. The team from the start was made by people who play and enjoy the gaming world.
The Claro Gaming customer will enjoy all the advantages that the giants of the gaming market can offer in the plan, companies like BBL, Fallen Store, ESL, Gamers Club, NoPing, Acer, Nuuvem, PUBG, Razer, UBISOFT are participating to add value and therefore form an exclusive and unique plan.
The future is with Claro Gaming and NoPing Tunnel!
Posted by Henrique Brito