About ArcheAge
Before talking of ArcheAge lag, let's understand a little more about the game. Having its release in 2013 in Korea, ArcheAge is an MMO "sandpark", which means that its content is an open world sandbox, but with a gaming structure with the experience of a theme park.
ArcheAge is beloved by many players that have fun with the most unexpected experiences. All the way from the classic MMO combat, grinding, farming, housing and crafting, to the possibility of criminal charging acts from players, by being a judge or a jury, ArcheAge has become an icon for the massively multiplayer online community.
Yet, it was not a few times that the game has left players hanging by their server problems. High ArcheAge lag is a common problem and, with this post, you'll learn how to fix ArcheAge lag.
Computer's minimum requirements
It is extremely important that your computer has at least the minimum requirements ArcheAge needs to run smoothly. Every year games are released with new gamer technology, and they require more from our computer. This demand is also noticed by game updates. It is necessary to find out what are your system settings and compare it with the minimum requirements listed below to see if your computer has what it takes to run ArcheAge, and if not, check what pieces need to be changed or updated. Also know that there are gamer laptops you can buy that have better settings for games and videos than  the usual.
| | |
| --- | --- |
| CPU | Intel Core 2 Duo or AMD Athlon 64×2 |
| RAM | 2GB |
| OS | Windows Vista |
| Graphics Card | NVIDIA GeForce 8400 or Intel HD Graphics  3000 |
| HD | 30GB |
Change your graphics settings
If you're dealing with a graphics lag and not a connection lag, which occurs very often specially if your computer does not have the minimum requirements recommended for playing the game as seen before, you might want to try the step-by-step video below. You do not need to watch the entire video, the graphics settings part starts at 10:10,
Be aware that if you lower graphics settings, you might lose some texture qualities, and this problem might not involve latency, but having a better computer performance will help to deal with ArcheAge overall.
Task Manager
Another way to improve overall ArcheAge latency is by making sure that there's no background program running while you play. Open your Task Manager and close unused programs that might be harming your computer's performance. This step is another way to lower graphics lag because most of the times the problem is in the quantity of open programs in the background that are not at all related with the game and end up consuming our system, prejudicing the game's performance.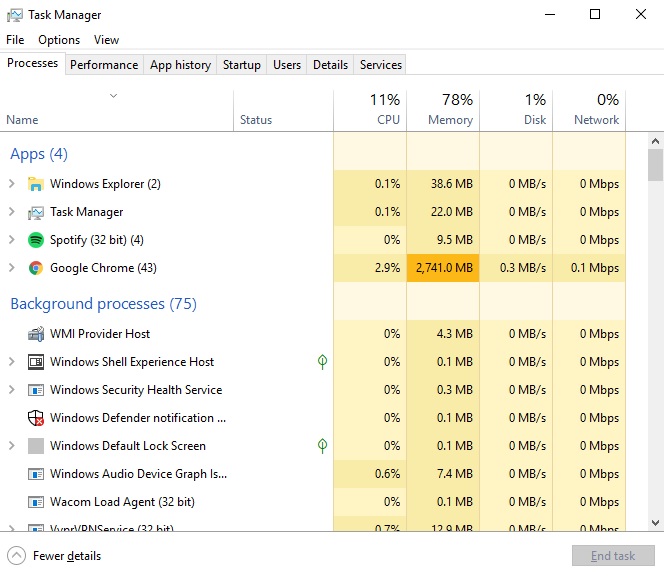 Besides that, choose a wired connection when dealing with ArcheAge lag. Playing online games on a wireless and unstable connection is a guarantee that you'll have high ArcheAge ping. Ethernet cable connection is safer and has a better response time than Wi-Fi. If even so you still have difficulties with high latency on online games, find out if the problem isn't with you Internet provider.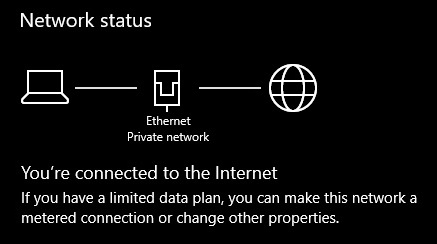 NoPing against ArcheAge lag!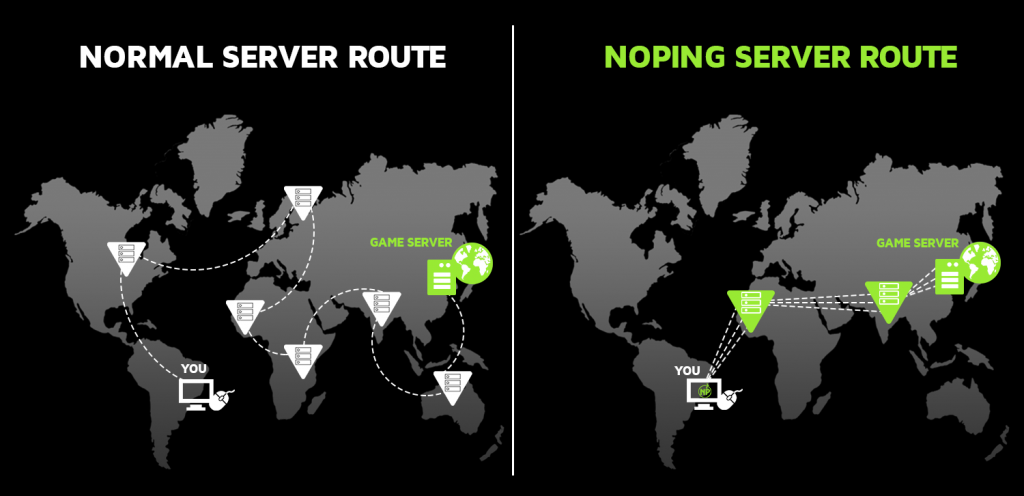 NoPing will lower ArcheAge lag by searching for a better connection between game servers and you, by using our multi connection program, you'll have better gaming experience, lower ArcheAge ping and eliminate ArcheAge connection problems. With NoPing you'll not only have faster connection, but will always have more than one available Internet route through our multi connection routing system. Which means that while you play at the best available route we created for you,  we will also maintain secondary routes that have similar connection speed to the first one. In case of any interference at the main route, you'll be automatically sent for a secondary route, without losing connection while playing. Learn more about our plans here or use our 7-day trial.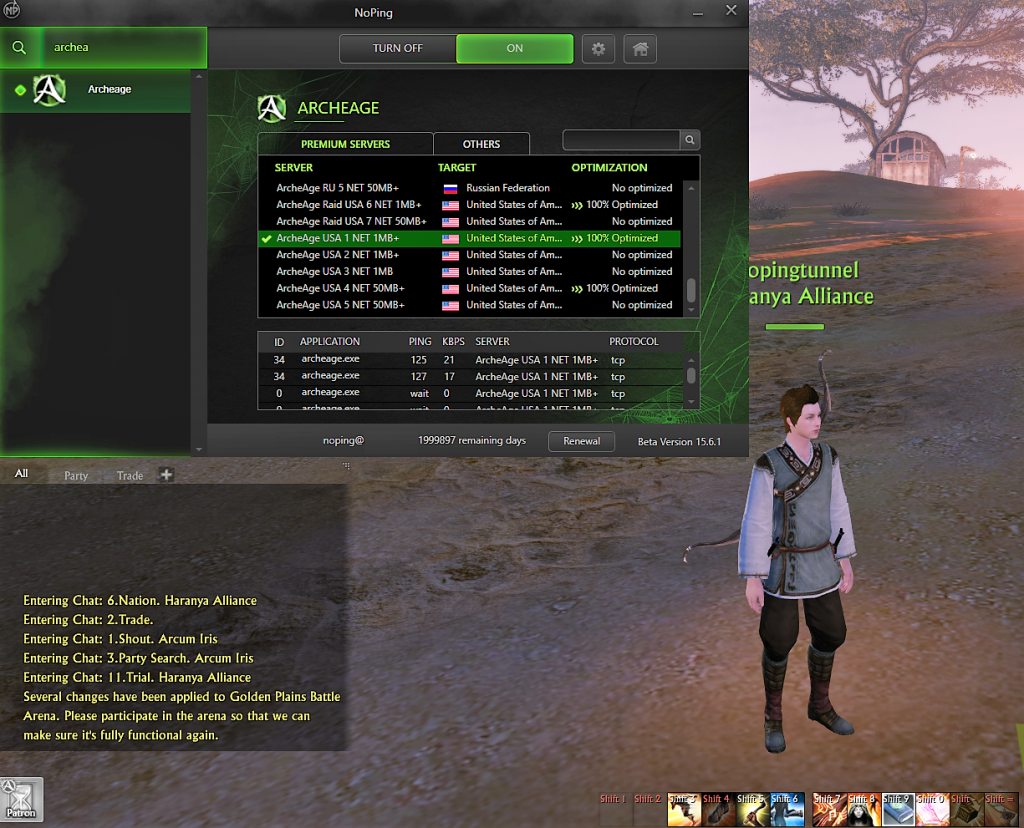 Written by Gabriela Thaller