Earlier this week, Epic Games released the v10.20 update for Fortnite. Some major changes in game modes have been introduced.
In the Battle Royale mode players are faced with the Zapper Trap. This develops an enemy trap that sets itself on two sides of the surface. Another important addition was the Floating Island, which together with the Motel, were two places that returned to the game.
Within Creative Mode, the news consisted of two structures: a Precast Prefabricated and another being Prefabricated from the Dump Factory.
Finally, in Save the World, players will be able to hit the road with the mission offered in The Nutcracker Catches the Road Part 3. Also, a Portable Cassette Player will be available at the Weekly Store.
In a statement, Epic Games announced that Fortnite's update stability has been improved on Xbox One, MAC, iOS and PC platforms.
Developed by Epic Games, Fortnite is available on PS4, PC and Xbox One. If you are unstable at play, learn how to reduce your ping.
Try now for seven days free and check out our plans!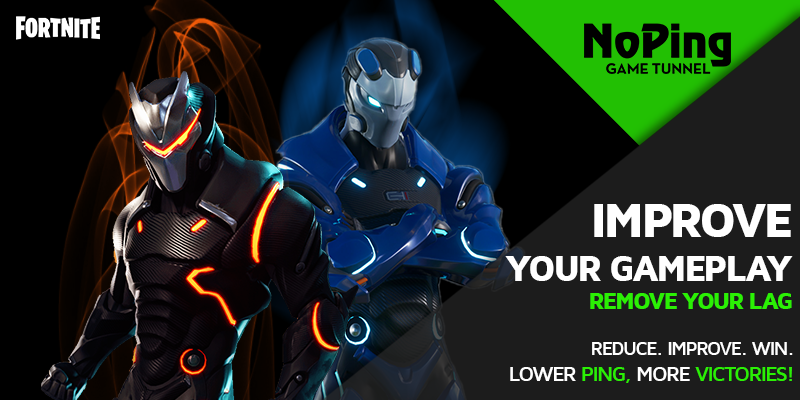 Posted by Livia Dias