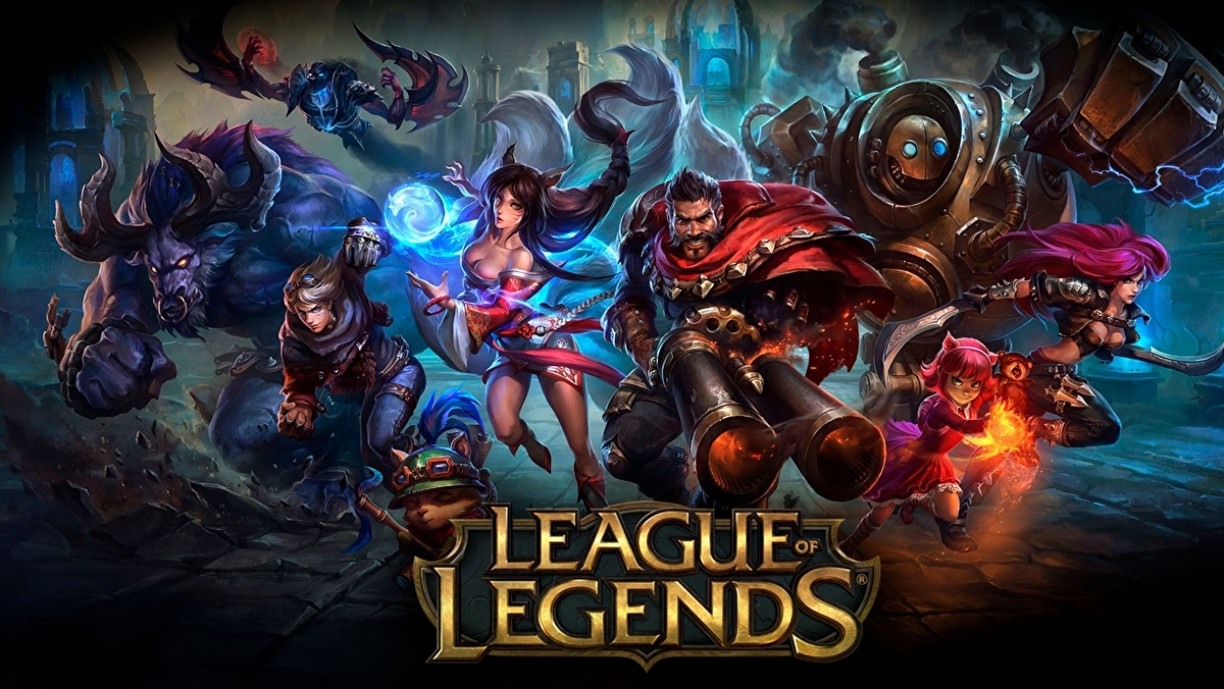 League of Legends, or LoL for short, is one of the most popular online multiplayer games in the world, and its popularity shows no signs of slowing down anytime soon. In this blog post, we will delve into the game's financial success, its competitive scene, and the importance of latency in achieving victory.
To start, let's look at the financial success of League of Legends. As of 2022, it is estimated that the game has over 115 million monthly active players worldwide. This massive player base generates a staggering amount of revenue, with the game earning over $1.5 billion in 2021 alone. The majority of this revenue comes from in-game purchases, such as skins, champions, and other cosmetic items.
Speaking of skins, let's talk about the 5 rarest skins in the game. These skins are highly sought after by players and can only be obtained through various means, such as event rewards or limited-time sales. The first on the list is Championship Riven, which was originally released as a reward for winning the Season 2 World Championship. Other rare skins include PAX Twisted Fate, Black Alistar, UFO Corki, and King Rammus.
Moving on to the competitive scene, League of Legends has a thriving esports community with multiple tournaments and leagues held throughout the year. The game's biggest event is the annual World Championship, which sees teams from all over the world compete for the title of world champion and a multi-million dollar prize pool. Other notable events include the Mid-Season Invitational and the All-Star Event.
Now let's talk about the 10 most popular champions in the game. These champions have garnered a huge following among players and are often seen in both casual and competitive play. The top 10 includes Yasuo, Zed, Lee Sin, Akali, Jinx, Darius, Lux, Thresh, Katarina, and Vayne.
In competitive play, however, the most popular champions tend to differ. The 10 most picked champions in professional play include Ezreal, Lee Sin, Thresh, Kai'Sa, Graves, Renekton, Alistar, Gragas, Syndra, and Udyr. These champions have proven to be effective in the hands of skilled players and are often prioritized in drafts.
Finally, let's talk about the importance of latency in League of Legends. Latency, or ping, refers to the delay between a player's actions and the game's response. In a fast-paced game like League of Legends, even a small delay can make a huge difference in gameplay. That's why it's crucial to have a low latency connection to ensure a smooth and responsive gaming experience.
This is where NoPing comes in. NoPing is a software that helps reduce latency and improve FPS, resulting in a smoother and more enjoyable gaming experience. By reducing lag, packet loss, jitter, and other connection issues, NoPing allows players to focus on their gameplay and increase their chances of victory.
In conclusion, League of Legends is a massively popular game with a thriving community and competitive scene. Its financial success and rare skins only add to its allure, while its popular champions and esports events keep players engaged year-round. And with the importance of latency in achieving victory, NoPing provides a valuable service to players looking to improve their gameplay.