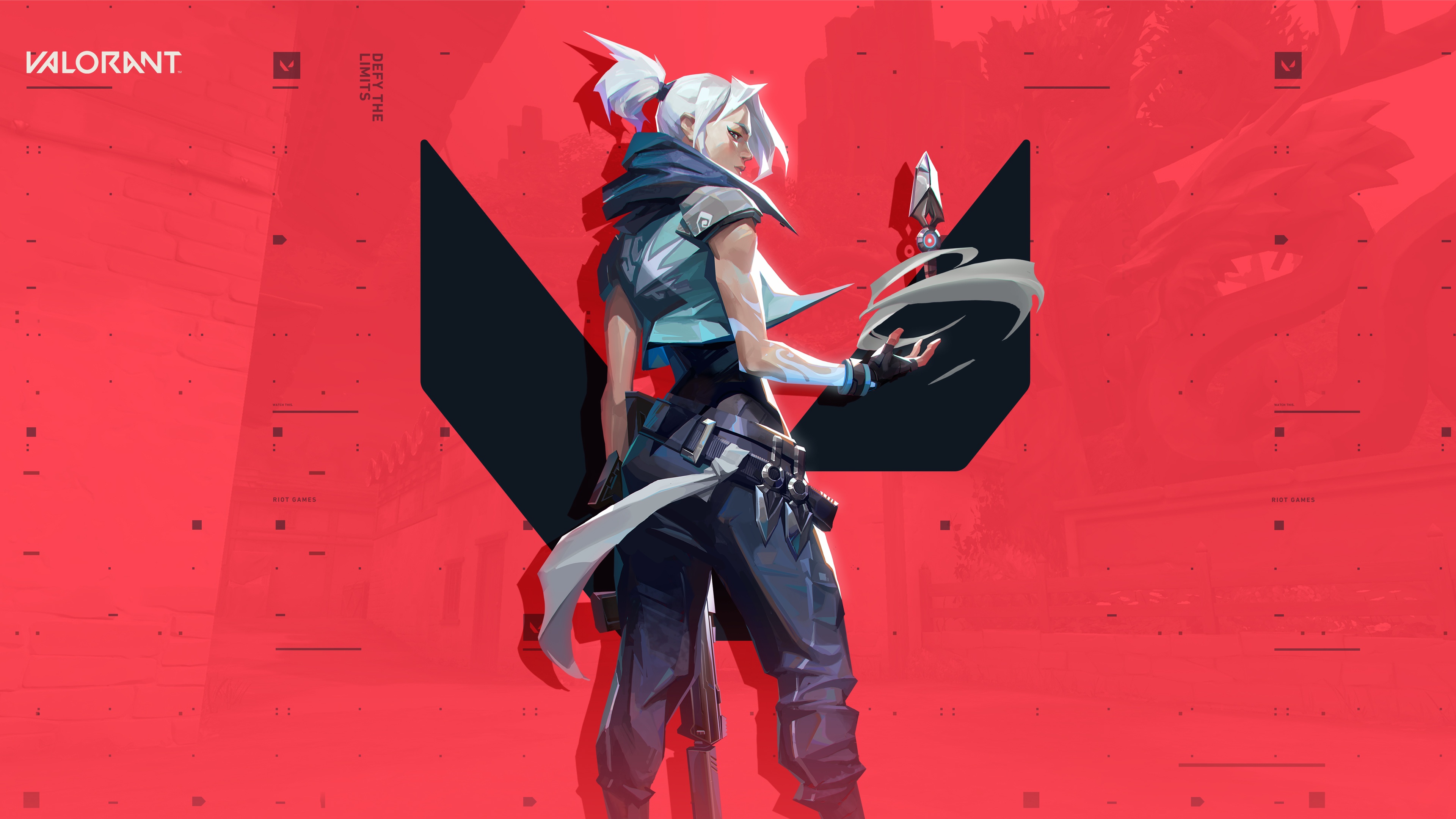 Valorant receives preview and preview! This Tuesday, the 2nd, Riot Games officially released the name of its FPS game. In addition, more details were revealed by the developer through a preview!
The name Project A has been abandoned entirely. Instead, Riot adopted "Valorant" instead. Being described as a "Counter Strike substitute", elements focused on the competitive and tactical are noticeable during the preview. However, the gameplay shows clear references to the Overwatch game.
Through this launch, Riot Games distances itself from the universe of League Of Legends completely. In Valorant, character updates and constant balancing are promises to keep the competitiveness and public interest high.
For updates and more information, check the game's official website.
Try NoPing for 7 days free and learn how to keep your ping low.
Posted by Livia Dias